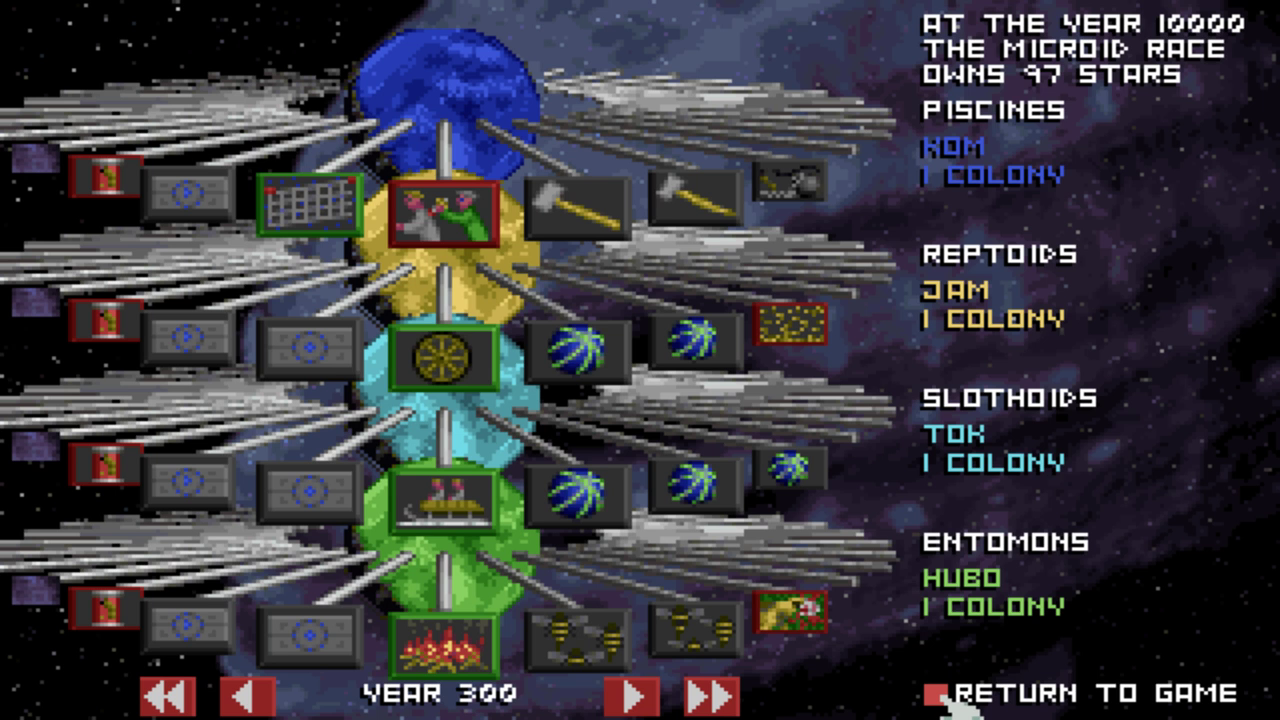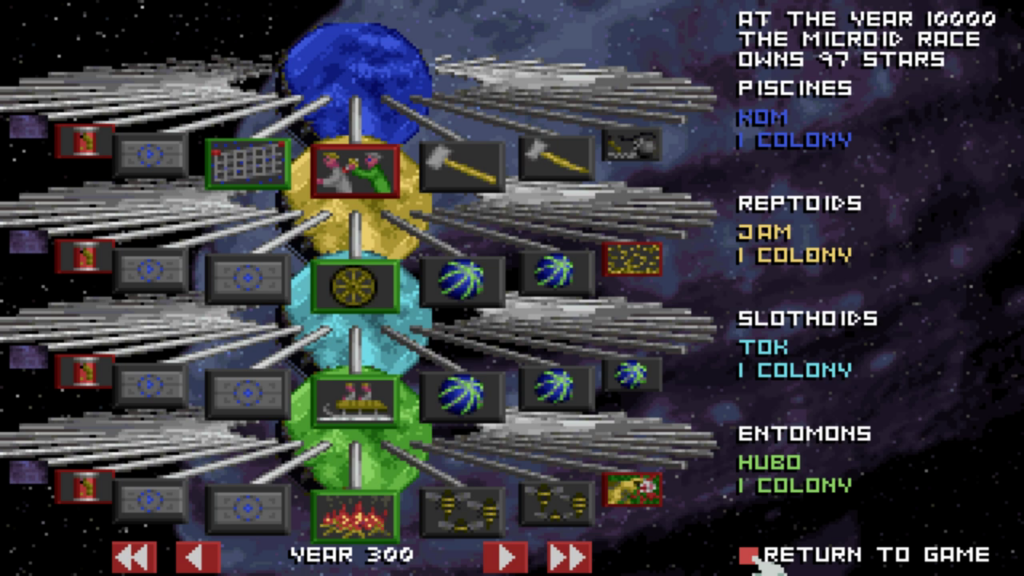 Hey friends, welcome to this week's show! This week, Spaz, Julie, Thorston, Jacob, David, and I revisit a topic we hit a few weeks ago, games we felt deserved better. We had so much fun and didn't get to all our picks, that we're back for round two, and my goodness, are there some excellent games in this list, the entirety of which you can see below. It was a REALLY fun time, and I wonder if we'll revisit this topic again!
Podcast: Play in new window | Download (Duration: 1:35:32 — 65.6MB)
Subscribe: Apple Podcasts | Google Podcasts | Spotify | Amazon Music | Android | Stitcher | RSS | More
Next week, we'll talk about the indie games, and their developers, that strike us as super ambitious. As always, if you have any questions or comments, please drop them in the comments below, email us at hail@spacegamejunkie.com or hit us up on the forums. Thank you for listening, and enjoy the show!
Show Notes
Here are the games we discussed in this episode:
Brian
Millennia: Altered Destinies
Independence War 2
Bloody Rally Show
Spaz
Jagged Alliance 2
Approaching Infinity
Alpha Protocol
Julie
Warhammer Online
Wildstar
Hellgate London
‌
Thorsten
Cholo
Space Station Oblivion
Laser Squad
Jacob
Disco Elysium
Sword of the Stars
Silent Hunter (fuck you Ubisoft)
David
Homeworld Cataclysm/Emergence
Red Solstice 2: Survivors
Monster Girl Manager