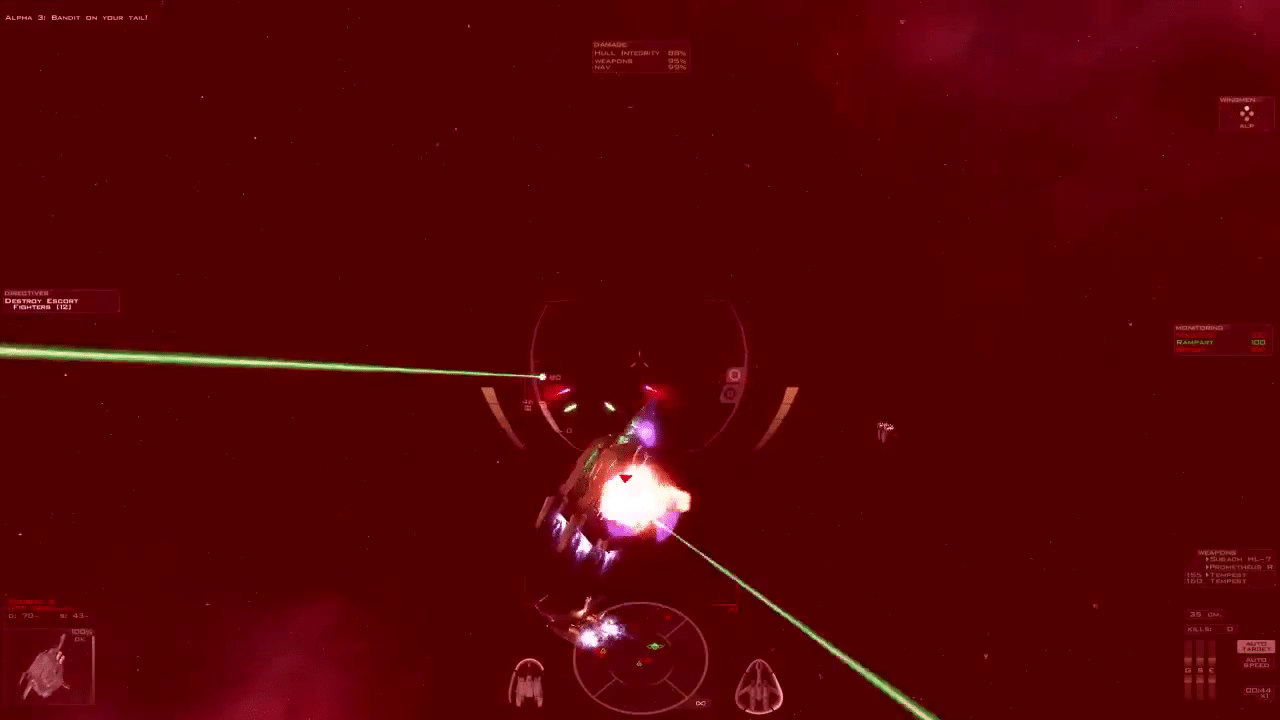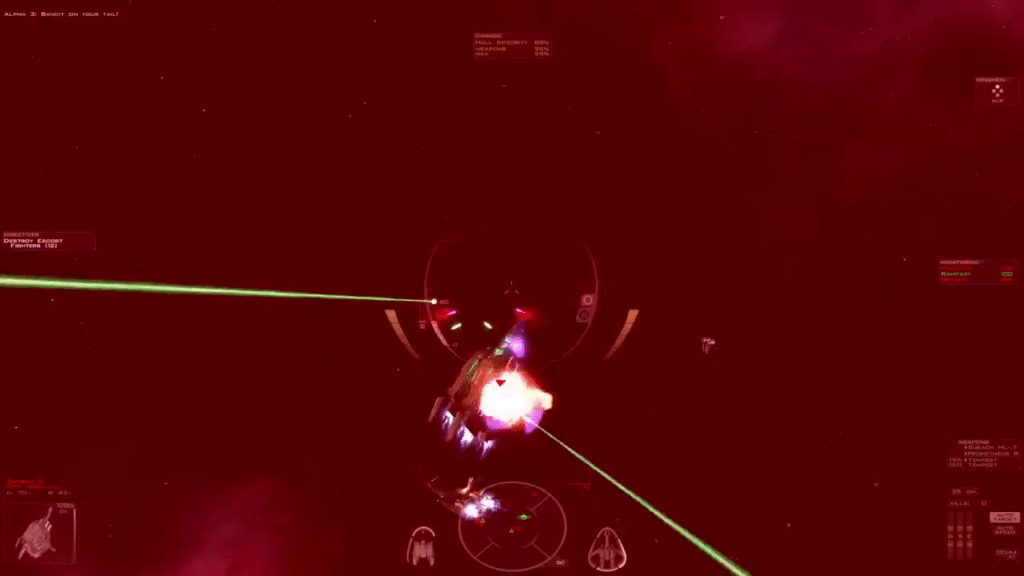 Hey friends, welcome to this week's show! This week, Spaz, Julie, Thorston, Jacob, David and I talk about games we feel deserve better, whether they came out and bombed, or were unfinished and got better, we talk about games that didn't get a fair shake. We had so many games to talk about we're likely gonna do another episode on this because we went well over an hour just talking about three apiece. It was a really fun time, and you can see the list below if you're curious.
Podcast: Play in new window | Download (Duration: 1:16:30 — 52.5MB)
Subscribe: Apple Podcasts | Google Podcasts | Spotify | Amazon Music | Android | Stitcher | RSS | More
Next week is up in the air. I've been trying to keep it open for a guest we've invited on, but I've yet to hear back from them, so we might do a topic. As always, if you have any questions or comments, please drop them in the comments below, email us at hail@spacegamejunkie.com or hit us up on the forums. Thank you for listening, and we hope you enjoy the show.
Show Notes
Here's our first list of games we feel deserve better:
Brian
Freespace 2
Star Fleet II
Star Crusader
Spaz
Star Trek: Bridge Crew
Metal Fatigue
Genesis: Alpha One
Rebel Galaxy Outlaw
Julie
Okami
No Man's Sky
Starmade
Thorsten
Enigma Force
Carrier Command: Gaea Mission
OPUS: Echo of Starsong
Jacob
Starshatter: Gathering Storm
Subwar 2050
Wing Commander Series
David
Warzone 2100
Auto Assault
Hostile Waters: Antaeus Rising