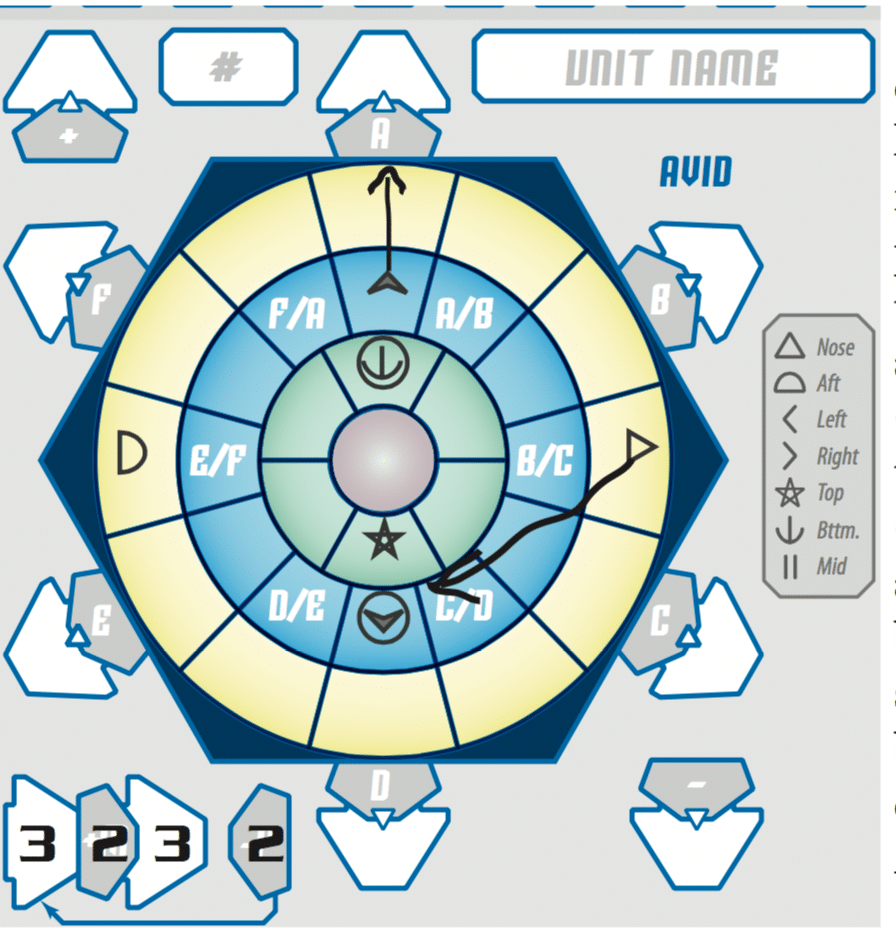 Welcome to the show folks! Sorry this episode was late, work got away from me this month. This week, Spaz, Julie, Thorston, Jacob, David and I welcome back Ken Burnside of Ad Astra Games to talk about his current selection of detailed space (and air) combat boardgames. I know nothing about boardgames, so Jacob took the lead on this one, and did a great job. It was really fun!
Podcast: Play in new window | Download (Duration: 1:37:10 — 66.7MB)
Subscribe: Apple Podcasts | Google Podcasts | Spotify | Amazon Music | Android | Stitcher | RSS | More
For the next episode, we'll talk about games we feel deserve better than they got. As always, if you have any questions or comments, please drop them in the comments below, email us at hail@spacegamejunkie.com or hit us up on the forums. Thanks for listening everyone!