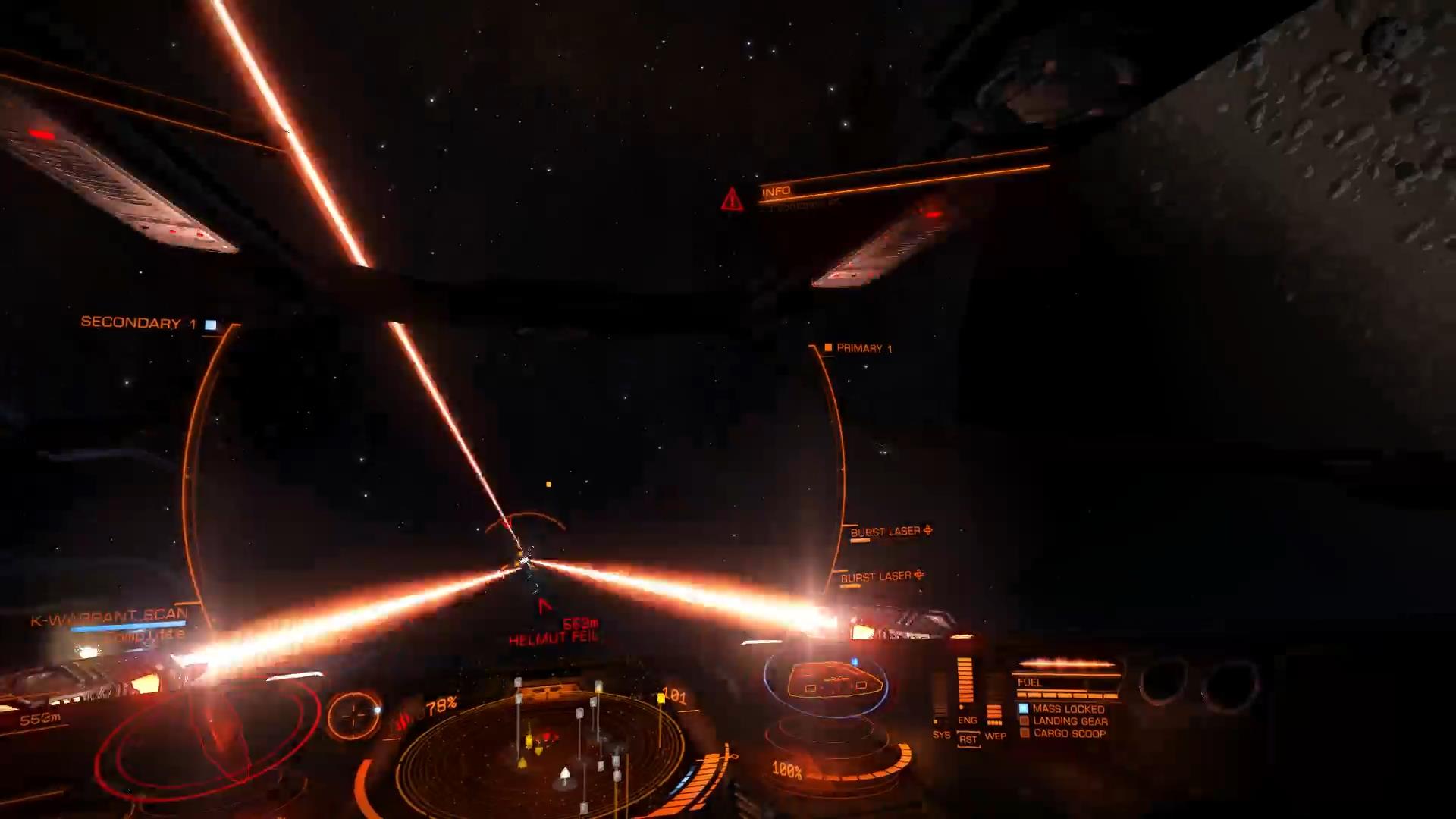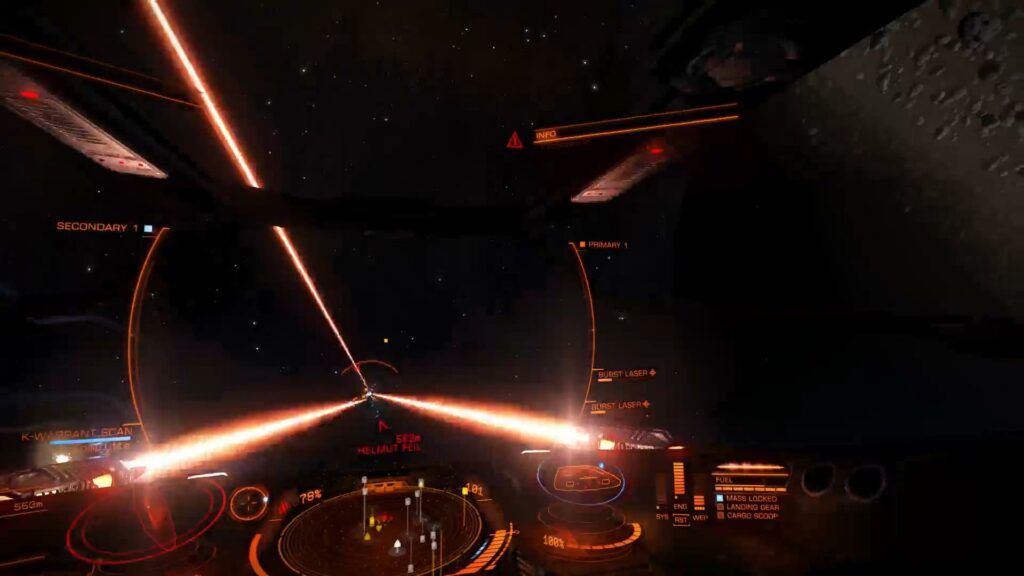 Welcome to this week's show y'all! This week, Spaz, Julie, Thorston, Jacob, David and I have some things we need to get off our chests. Typically during a show, one of our tangents involves our continued disappointment with two of the biggest names in space gaming: Elite Dangerous and Star Citizen. Well in this episode, we go full in on why we're, ultimately, just so damned sad and disappointed with these games, in spite of the space game resurgence they've caused.
Podcast: Play in new window | Download (Duration: 1:20:28 — 55.2MB)
Subscribe: Apple Podcasts | Google Podcasts | Spotify | Amazon Music | Android | RSS | More
Next week we'll twist this topic and talk about things in gaming we love. As always, if you have any questions or comments, please drop them in the comments below, email us at hail@spacegamejunkie.com or hit us up on the forums. Thank you for listening, and please enjoy the show.