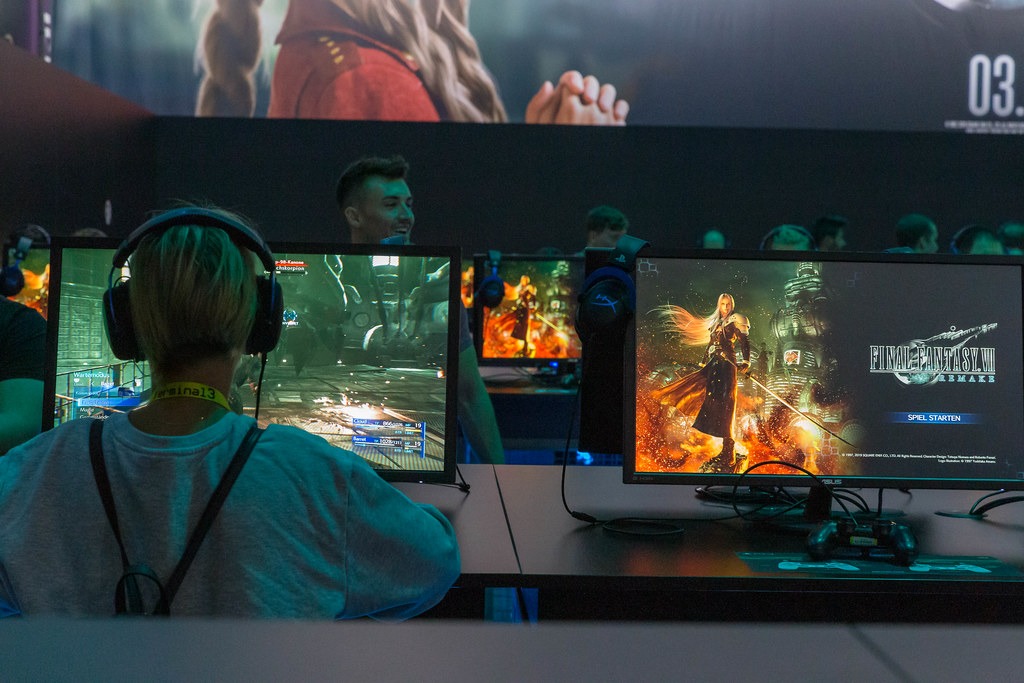 Welcome to the show y'all! This week, Spaz, Julie, Thorston, Jacob and I talk about representation in video games, how it's going, how it's reacted to and so on. We primarily talk about ethnic and LGBTQ representation, but also the representation of the disabled as well. It's a spicy topic that covers a lot of ground, and we felt like we only hit the tip of the iceberg, so this will definitely be a topic we revisit in the future.
Podcast: Play in new window | Download (Duration: 1:23:29 — 57.3MB)
Subscribe: Apple Podcasts | Google Podcasts | Spotify | Amazon Music | Android | RSS | More
Next week we'll welcome on the developer of the spacey adventure, Millikan's Reach! As always, if you have any questions or comments, please drop them in the comments below, email us at hail@spacegamejunkie.com or hit us up on the forums. Thank you for listening, and enjoy the show!