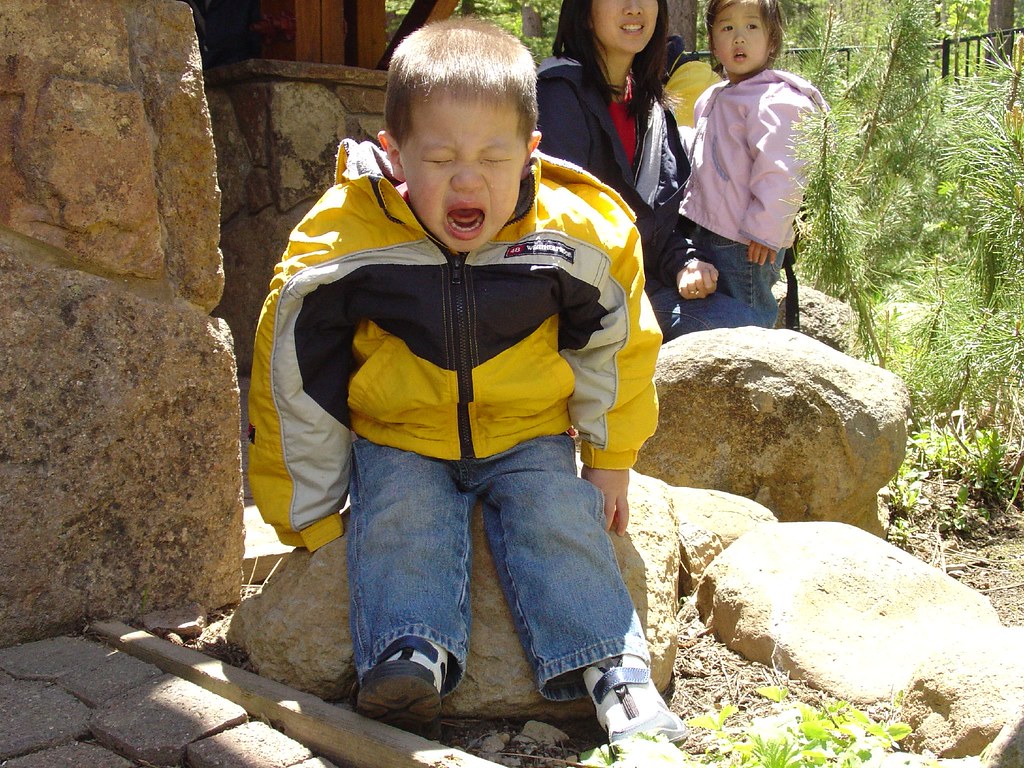 Hey folks, welcome to this week's show. This week, Spaz, Julie, Thorston, Jacob and I talk about the entitlement of gamers and how it damages our industry as a whole. Even though one might think we get very negative, we do strive to find positivity among the muck. It's a very fun discussion overall.
Podcast: Play in new window | Download (Duration: 1:12:15 — 49.6MB)
Subscribe: Apple Podcasts | Google Podcasts | Spotify | Amazon Music | Android | RSS | More
Next week we're going to talk space piracy, boarding and so on! As always, if you have any questions or comments, please drop them in the comments below, email us at hail@spacegamejunkie.com or hit us up on the forums.