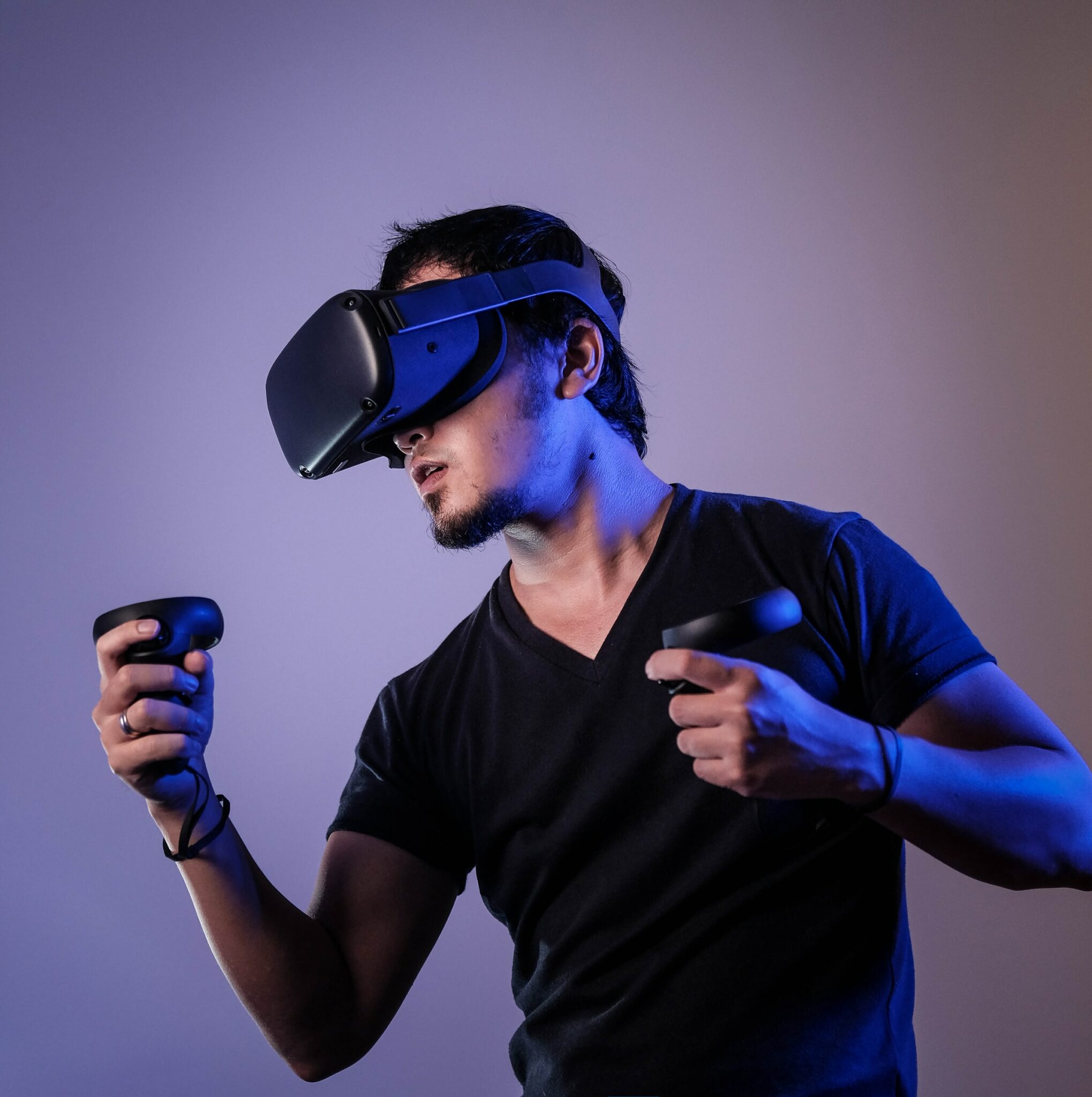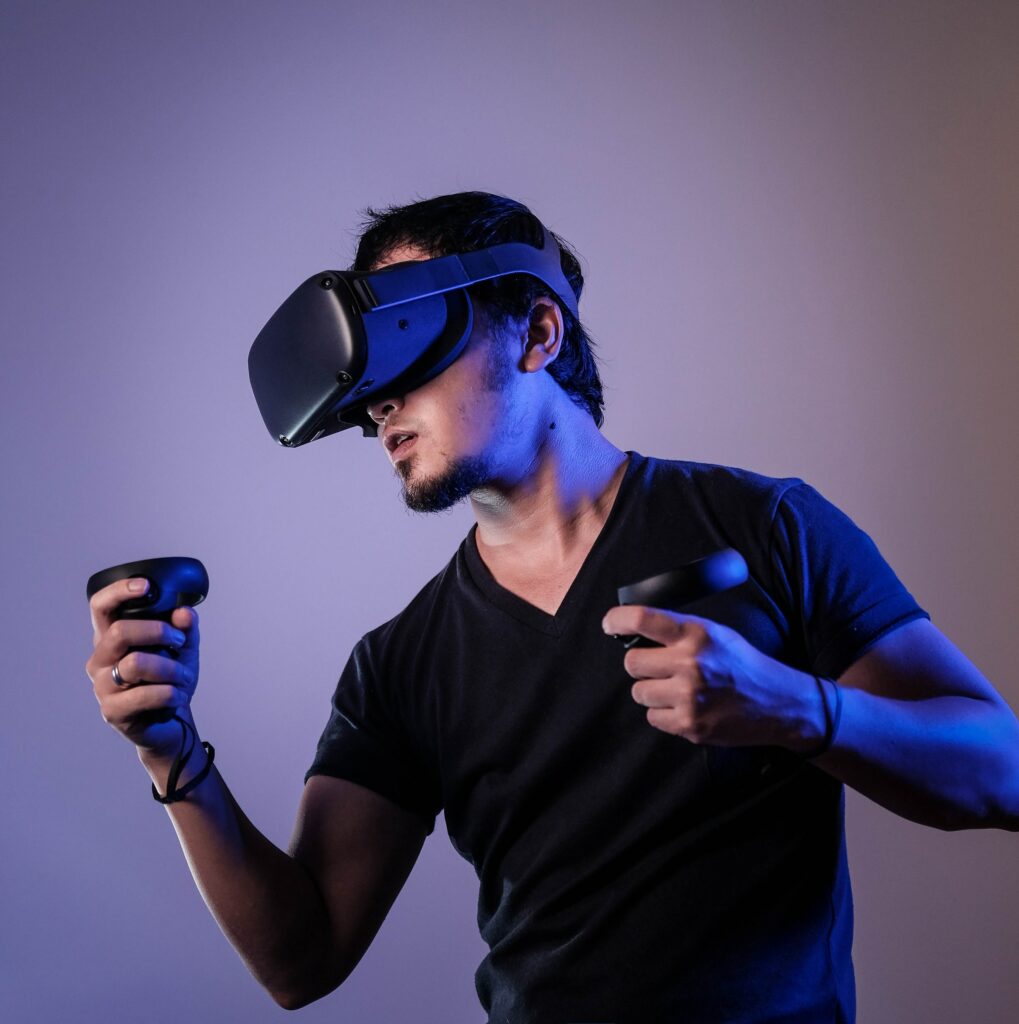 Hey friends, welcome to this week's show This week, Jim, Spaz, Hunter (finally returned from his big move, yay!) and I sit town to talk VR gaming. I was pretty against virtual reality for a long time, but Hunter eventually convinced me to get an Oculus Quest 2, which is truly an amazing piece of kit, so we talk about me being new to VR, Spaz's experience with PSVR, how we've dealt with issues like motion sickness and the like, and generally try to convince Jim to get a Quest 2. It's a lot of fun!
Podcast: Play in new window | Download (Duration: 1:17:01 — 52.9MB)
Subscribe: Apple Podcasts | Google Podcasts | Spotify | Amazon Music | Android | Stitcher | RSS | More
In two weeks (we're skipping next week), we'll be talking RTS games! As always, if you have any questions or comments, please drop them in the comments below, email us at hail@spacegamejunkie.com or hit us up on the forums.