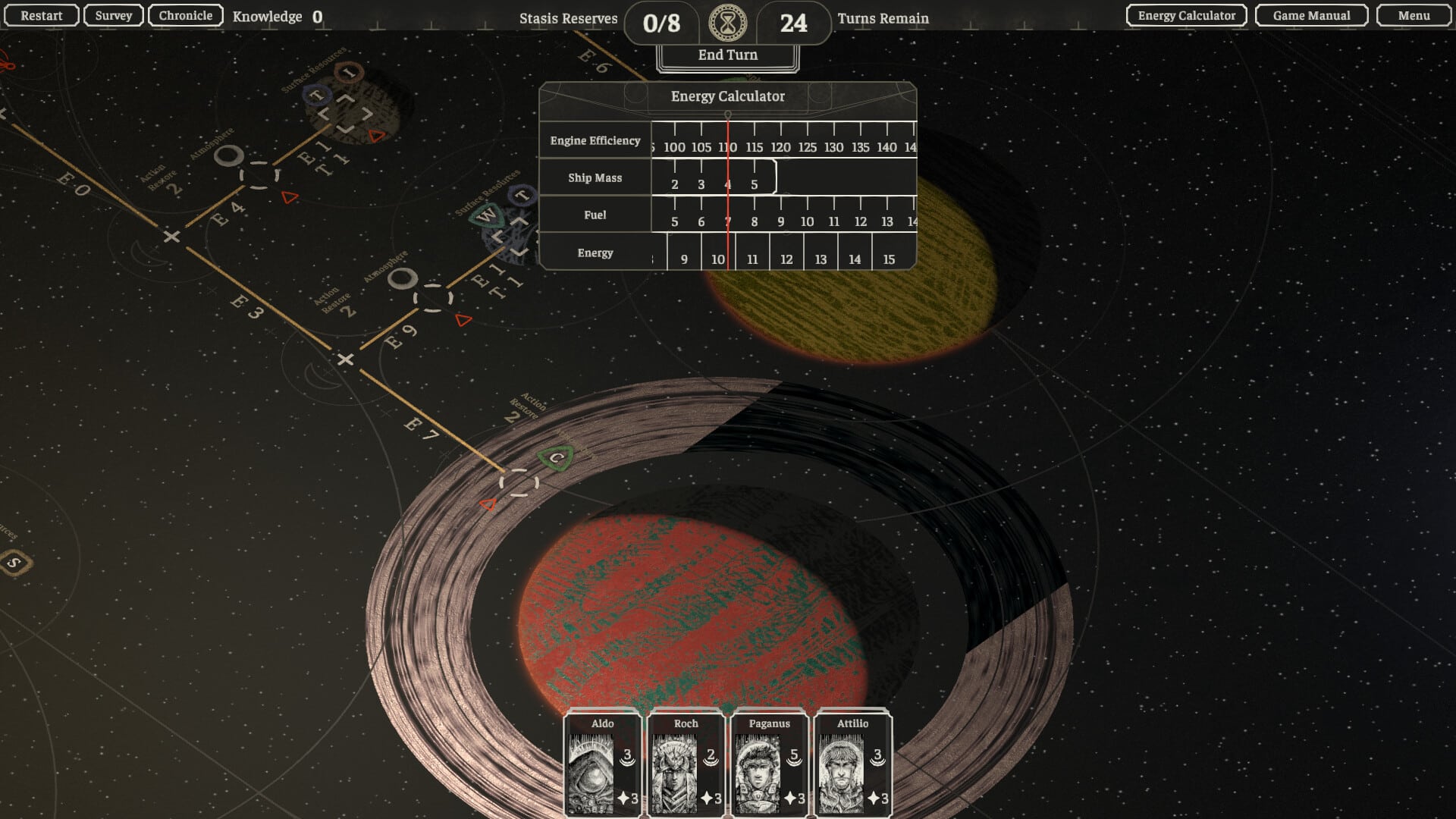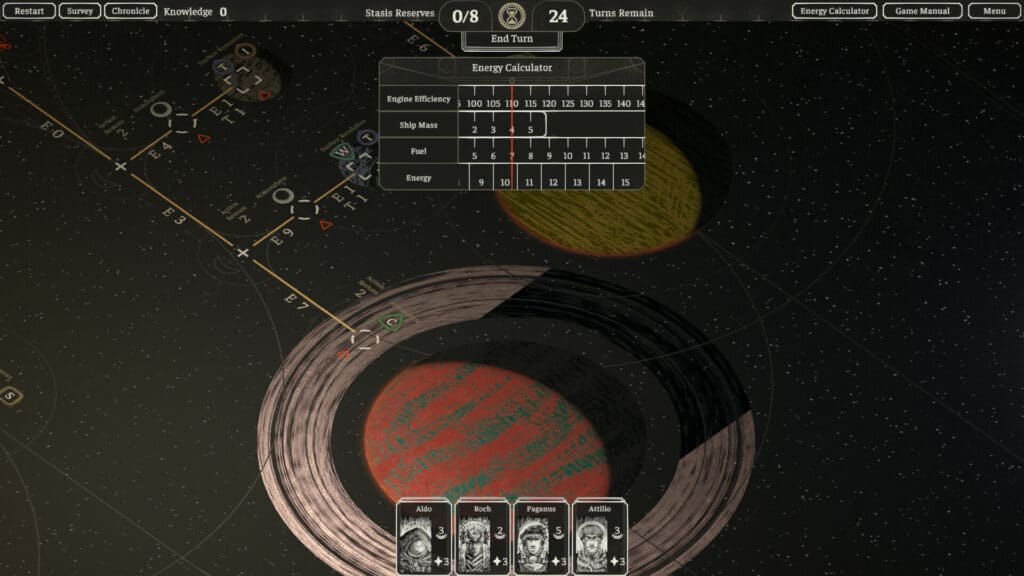 Hey friends, welcome to this week's episode. First, I must apologize for this not being our best outing this week, which is entirely my fault. The sound went wibbly in the middle of the show — which forced me to use the YouTube recording for audio — and then I had some cat drama happening near the end, all of which threw me off. Our GUEST, however, well they were fantastic.
This week, Spaz, Julie, Thorston, Jacob, David and I welcome Nic Tringali of Lunar Division to discuss their fantastic space strategy puzzle game, The Banished Vault. We had a terrific discussion about the game, its history, and how it came to be. We hope you enjoy it.
Podcast: Play in new window | Download (Duration: 54:30 — 49.9MB)
Subscribe: Apple Podcasts | Google Podcasts | Spotify | Amazon Music | Android | Stitcher | RSS | More
We're off next week as I'm out of town, but the week after that we'll welcome the developer of the fascinating spacey roguelike, WarpVector! As always, if you have any questions or comments, please drop them in the comments below, email us at hail@spacegamejunkie.com, or hit us up on the forums.