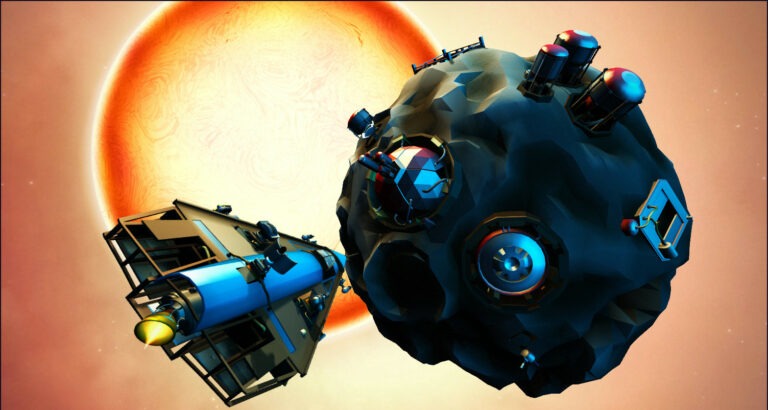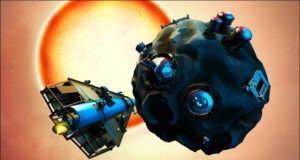 Hello my friends, and welcome to this episode of the Space Game Junkie Podcast! This week, Jim, Hunter and I sit down with  Marty Caplan, Executive Producer at No, You Shut Up Games (I serously love that name) to talk about their early access spaceship building and combat game, Atomic Space Command! Since the game is very multiplayer focused — sure, it can be played solo, but that's not really how it's MEANT to be played — we did something a bit different this time. Rather than leaving a pre-rendered video on in the background while we talked, all four of us strived to play the game live. Since it's early access, we did run into some technical challenges, but overall we had a great time, and I can totally see using this game in an upcoming tournament I'm planning since it's PERFECT for ranked play, with a spectator mode and EVERYTHING. :) Overall, we had a great time, and I hope you will too. That said, I hope I was able to capture all that in the audio-only version as we were playing.
Podcast: Play in new window | Download (Duration: 1:15:55 — 29.7MB)
Subscribe: Apple Podcasts | Google Podcasts | Spotify | Amazon Music | Android | Stitcher | RSS | More
Next week on the show, we welcome back Joe Mastroianni — host of the awesome Upper Memory Block Podcast — to discuss the entire X-Wing series in detail! Yay! If you have any questions or comments, please drop them below, email us at hail@spacegamejunkie.com or hit us up on the forums. Thanks for listening, and we hope you enjoy the show!