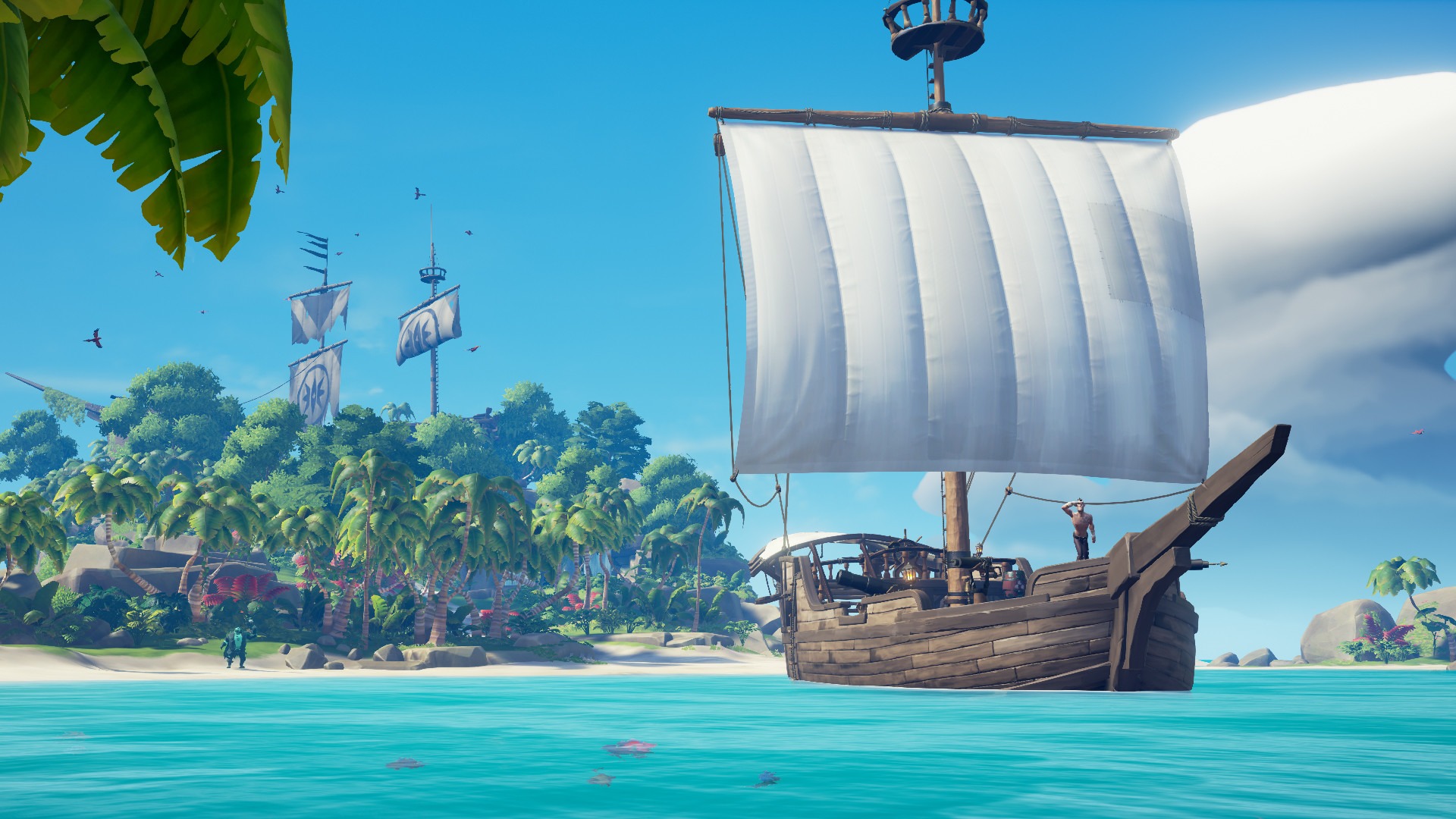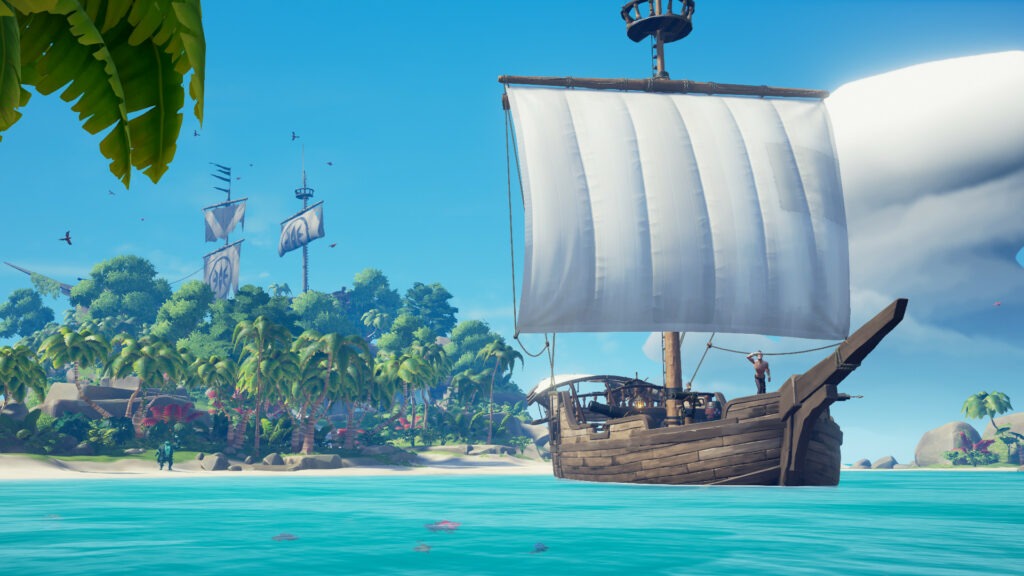 Friends, welcome to this week's podcast !This week, Jim, Spaz, Hunter and I sit back and talk about the games that personally affected us in 2020. A lot of unsurprising names made our lists, from Yakuza to Bloody Rally Show to Sea of Thieves, while it seemed to be something of a muted year in gaming, it was still a good one.
Podcast: Play in new window | Download (Duration: 1:01:42 — 42.4MB)
Subscribe: Apple Podcasts | Google Podcasts | Spotify | Amazon Music | Android | RSS | More
Next week we'll be welcoming back the developer of Alliance of the Sacred Suns, which is having a Kickstarter! As always, if you have any questions or comments, please drop them in the comments below, email us at hail@spacegamejunkie.com or hit us up on the forums.