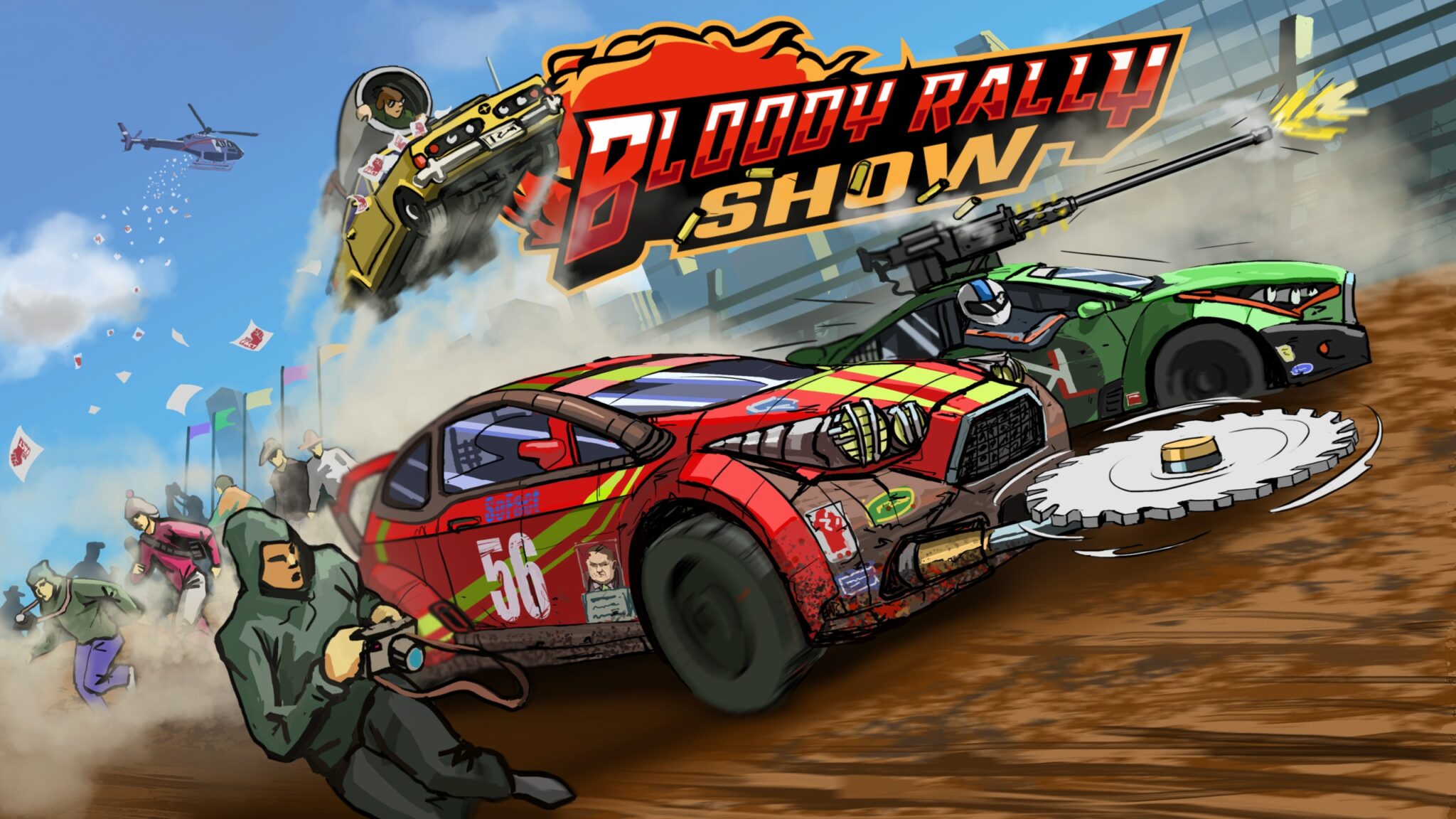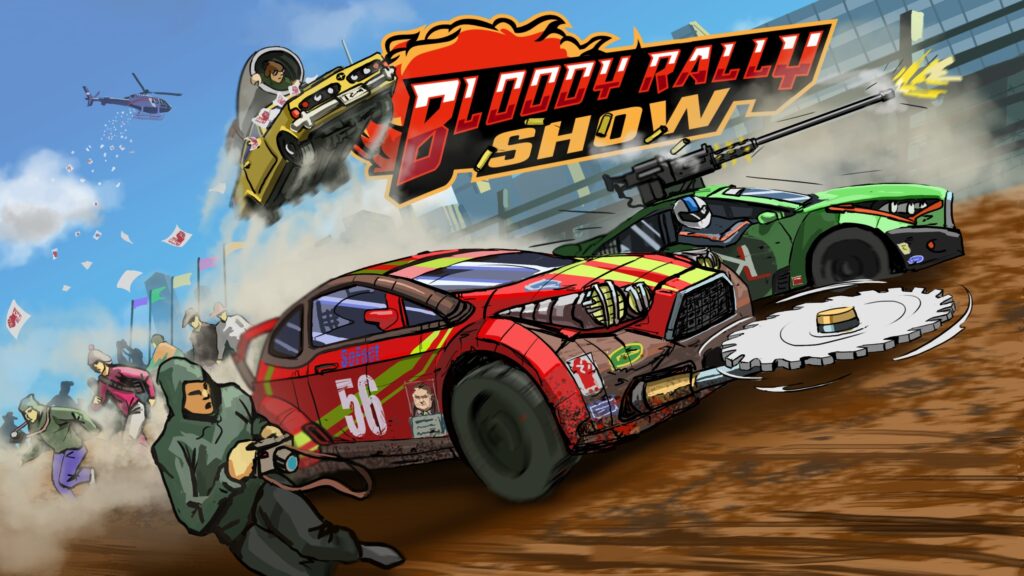 Welcome to this week's podcast y'all! This week, Jim, Spaz, Hunter and I talk about what a wacky year in gaming this has been. We talk about what's come out, what we're looking for in the remainder of the year and so on. It's a fun show, and we hope you enjoy it!
Podcast: Play in new window | Download (Duration: 1:16:39 — 52.6MB)
Subscribe: Apple Podcasts | Google Podcasts | Spotify | Amazon Music | Android | RSS | More
No show next week due to the election here in the US. As always, if you have any questions or comments, please drop them in the comments below, email us at hail@spacegamejunkie.com or hit us up on the forums. Thanks for listening y'all!