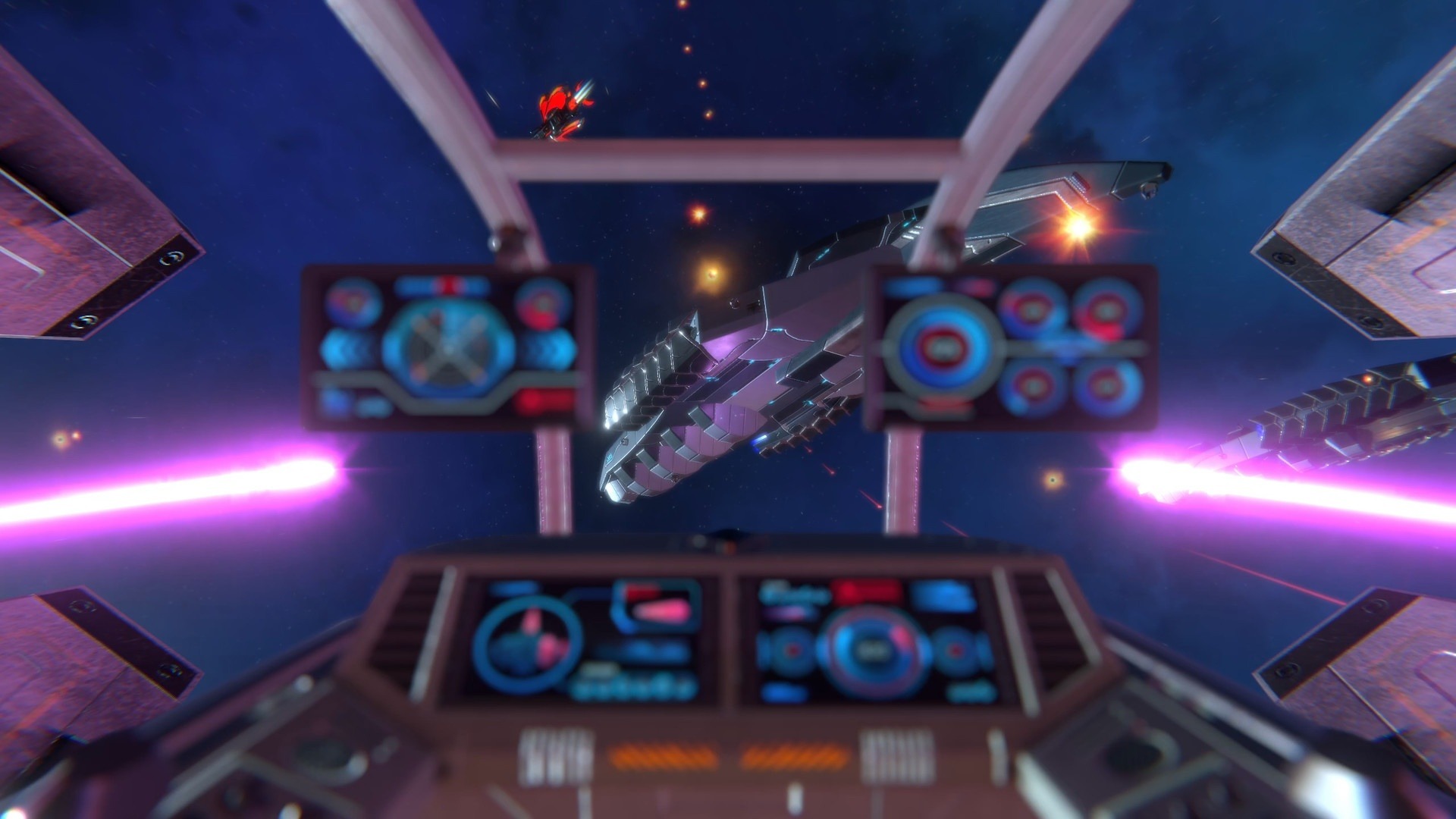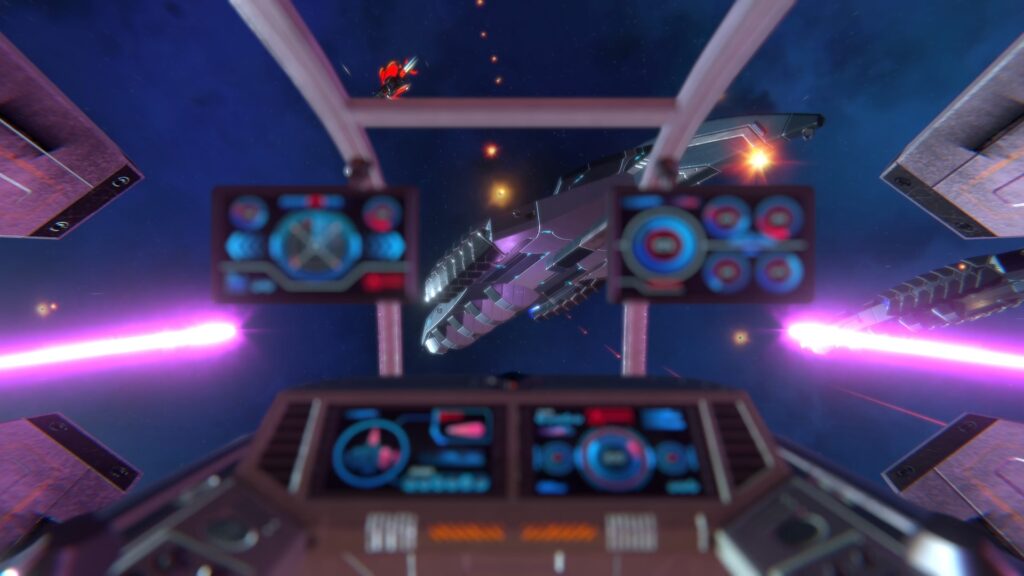 Hey friends, welcome to this latest podcast. Sorry it's late, my PC down the day after we recorded this and I just got it back. This time, Jim, Spaz, Hunter and I sit down with Dan Woods of Digitum Software to talk about his space action combat game, Absolute Territory, which comes out in a few weeks. We talk about the game's history, it's gameplay, and of course, have some side-chats. It's a really fun show that we hope you enjoy!
Podcast: Play in new window | Download (Duration: 1:03:30 — 43.6MB)
Subscribe: Apple Podcasts | Google Podcasts | Spotify | Amazon Music | Android | Stitcher | RSS | More
On the next episode of the show, we'll welcome on the folks behind Gaia Beyond! As always, if you have any questions or comments, please drop them in the comments below, email us at hail@spacegamejunkie.com or hit us up on the forums.