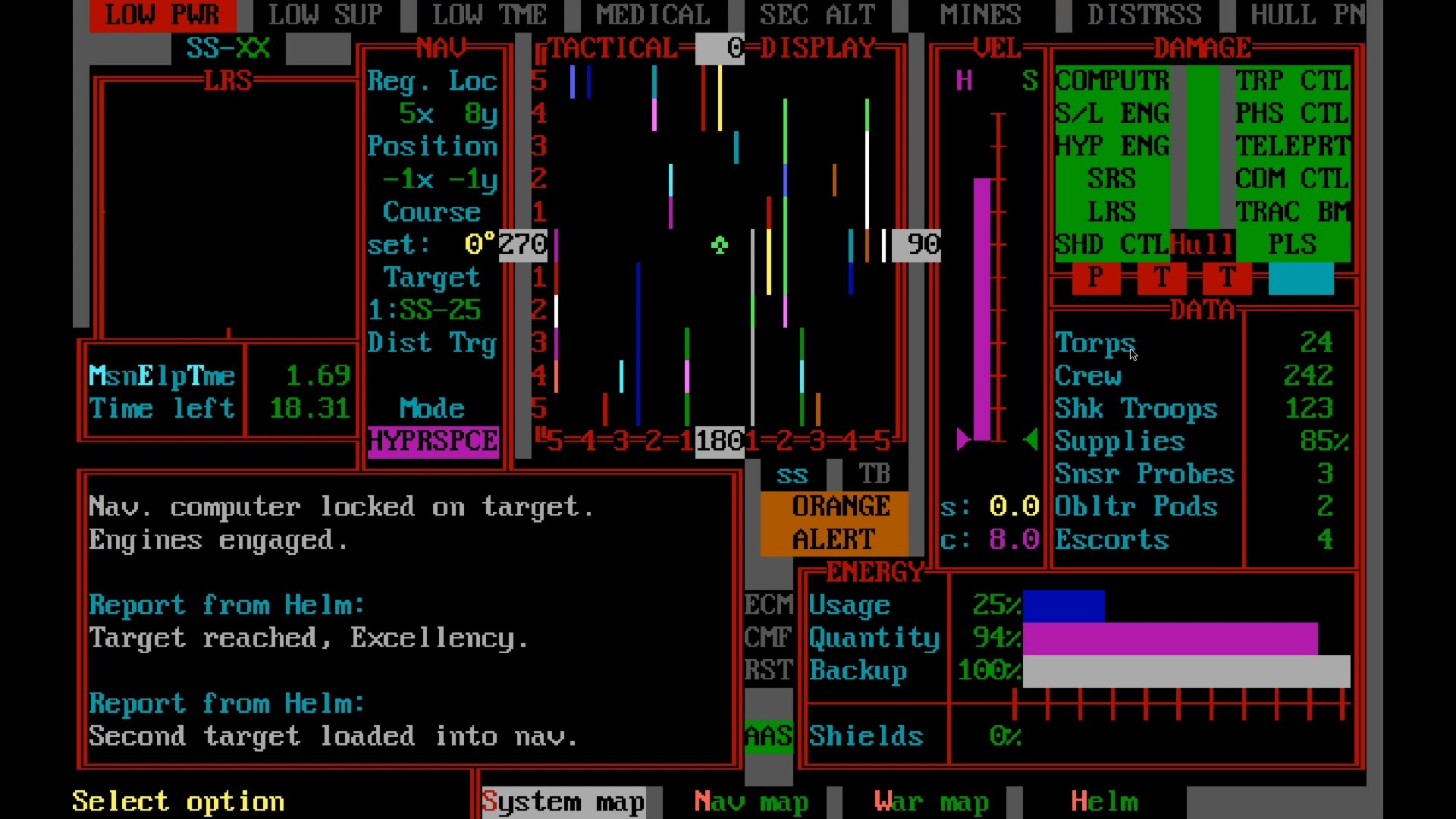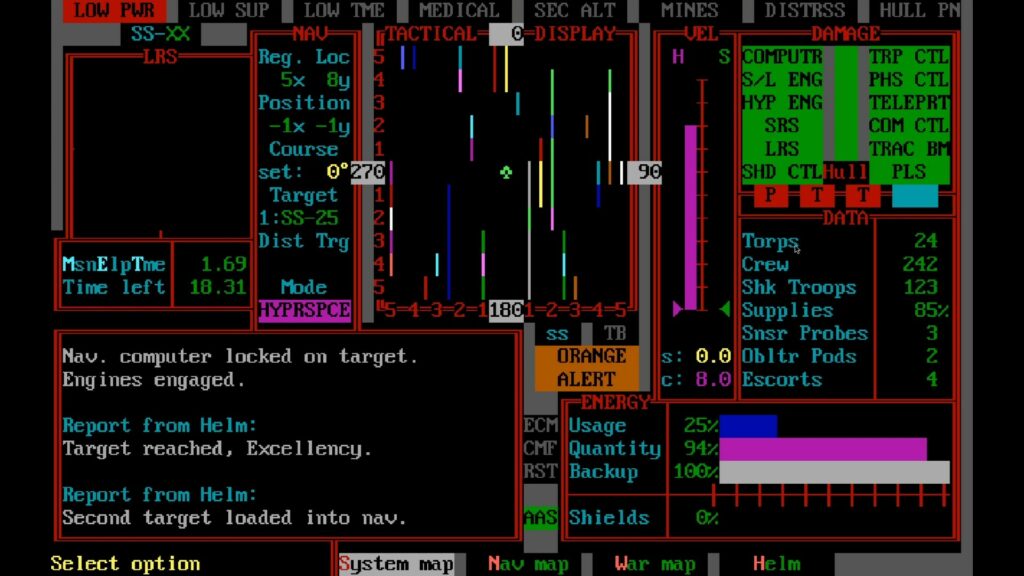 Welcome to this week's podcast y'all! This week, Jim, Spaz, Hunter and I welcome back the creator and lead designer of the Star Fleet series of games, Trevor Sorensen. Since diving into the Amazing Star Fleet II: Krellan Commander, I've been itching to welcome Trevor back to take a deep dive into the game. Dive deep we do, as we talk about control, AI, UI, the limitations of 640K and much more. Likely this is one of my favorite podcast episodes I've ever done.
Podcast: Play in new window | Download (Duration: 1:41:22 — 69.6MB)
Subscribe: Apple Podcasts | Google Podcasts | Spotify | Amazon Music | Android | Stitcher | RSS | More
Next week on the show, we'll welcome the developer of Absolute Territory!! As always, if you have any questions or comments, please drop them in the comments below, email us at hail@spacegamejunkie.com or hit us up on the forums.
Show Notes