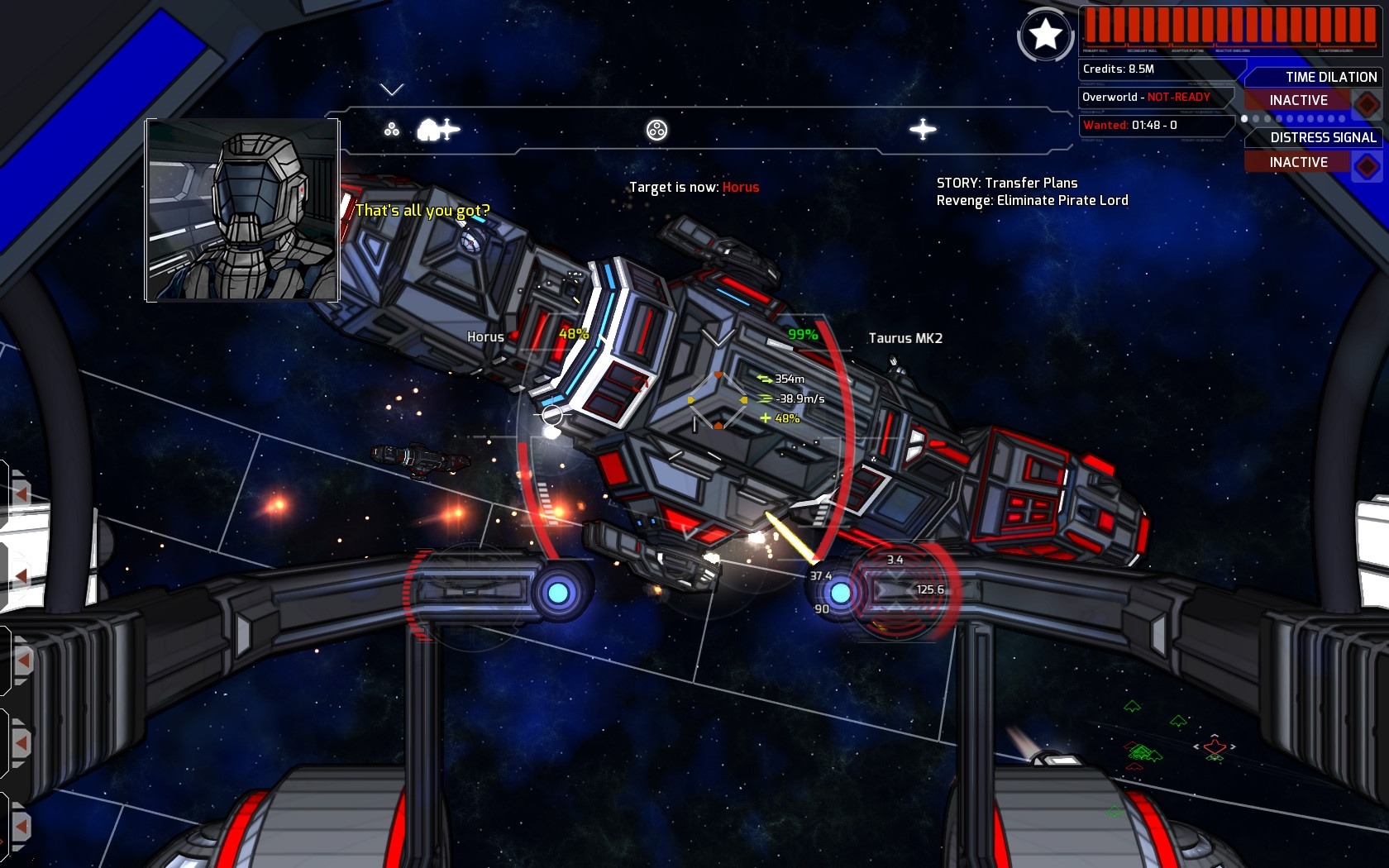 Welcome back to the podcast you guys! This week, Jim, Spaz, Hunter and I sit down with five-time guest — now a record — Paul Zakrzewski to talk about his recently, and finally, released open space epic, Void Destroyer 2! We have a great talk about the game, some side chatter about other games, and generally a great time all around.
Podcast: Play in new window | Download (Duration: 1:20:48 — 55.5MB)
Subscribe: Apple Podcasts | Google Podcasts | Spotify | Amazon Music | Android | RSS | More
Next week on the show, we'll be getting up early (6 AM Pacific time) to welcome back the folks behind Avorion, which is about to leave early access! As always, if you have any questions or comments, please drop them in the comments below, email us at hail@spacegamejunkie.com or hit us up on the forums. Thanks for listening, and enjoy the show!