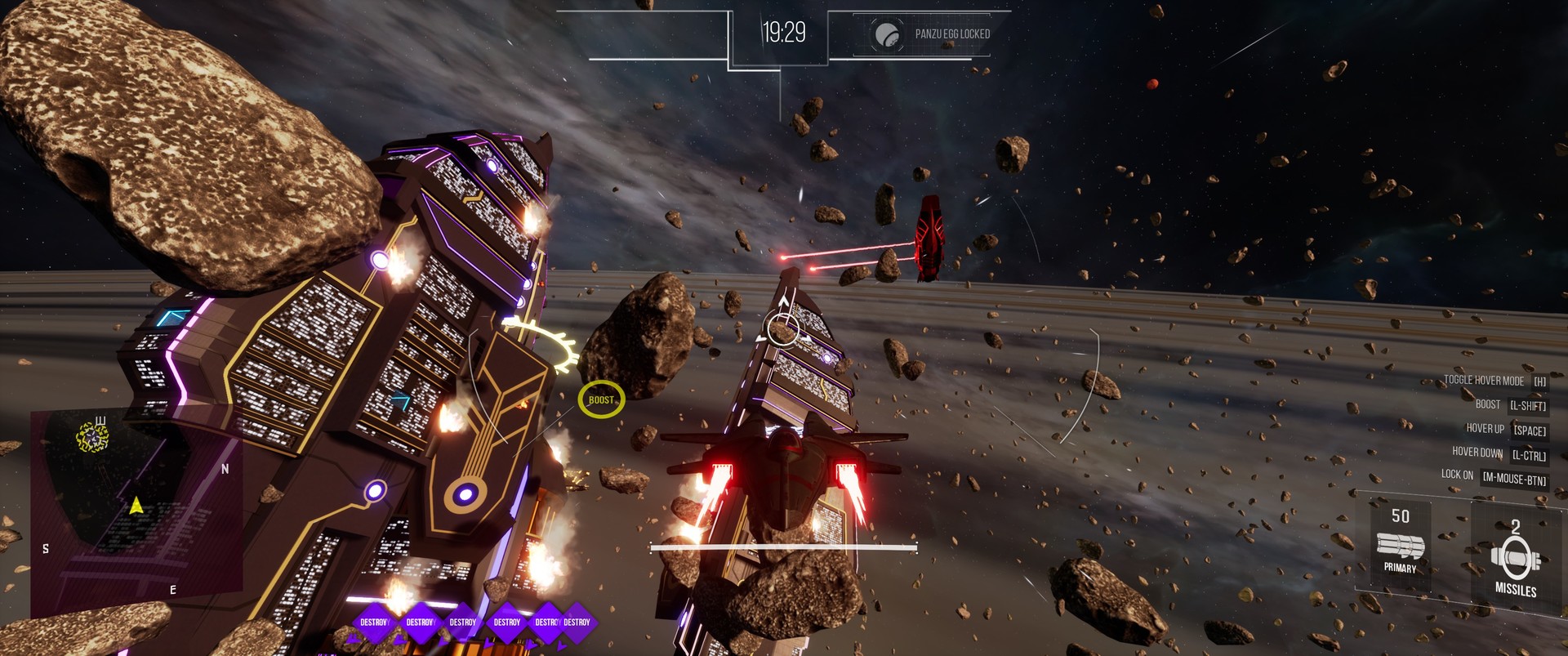 Hello friends, and welcome to this week's podcast! This week, Jim, Spaz, Hunter and I sit down with Tony Romanelli and Richard Ebanks, CEO and COO respectfully, and co-founders of Frontwire Studios to talk about their Battlefront homage, Galaxy in Turmoil. Hot on the heels of a sadly unsuccessful Kickstarter campaign, we dive into the game's fascinating history, it's Steam-related follies and much more. It's a brutally honest look at the game's development, which made for a fascinating show.
Podcast: Play in new window | Download (Duration: 1:00:57 — 41.9MB)
Subscribe: Apple Podcasts | Google Podcasts | Spotify | Amazon Music | Android | Stitcher | RSS | More
Next week on the show, we'll welcome back the developer of the free Master of Orion 1-like, Remnants of the Precursors! As always, if you have any questions or comments, please drop them in the comments below, email us at hail@spacegamejunkie.com or hit us up on the forums.