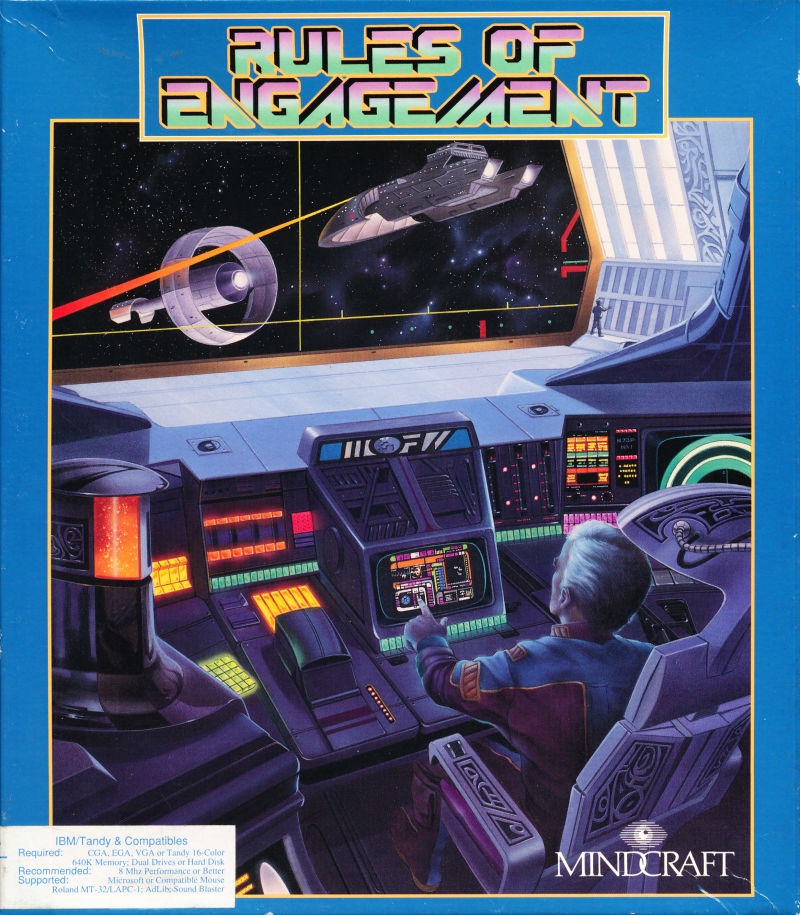 Hey friends, welcome to another week of spacey gaming goodness. This week we travel all the way back to 1991, as we dive into some detailed tactical starship combat in Rules of Engagement, using the Windows port we talked about in last week's podcast!
Moving on from pre-recorded content, here's this week's streaming schedule (please remember, all times are Pacific):
Monday – 9:00 AM-12:00 PM, Star Trek: Elite Force II stream.
Tuesday – 9:00 AM-12:00 PM, Project I.G.I. stream. 4:00 PM-6:00 PM, Galaxy in Turmoil podcast live recording.
Wednesday – 9:00 AM-12:00 PM, 1001stHyperTower stream
Thursday – 9:00 AM-12:00 PM, Curator Curiosities stream, this time looking at Gravel, Jamestown+ and Pit People. 4:00 PM-6:00 PM Dying Light LAN party stream.
Friday – 9:00 AM-12:00 PM, Mass Effect 2 stream.
You can see all of our planned upcoming streams and events on our calendar, as always!
You can watch any of these streams on Twitch, YouTube, Facebook and several other locations.
In terms of written content, I apologize that there likely won't be much because my brain is kinda fried right now. I should come up with a list of topics for myself in the future. Is there anything you'd like to see me write about?
That's it for this upcoming week! Thanks for reading, and I hope you'll check out some of the content at some point. :)