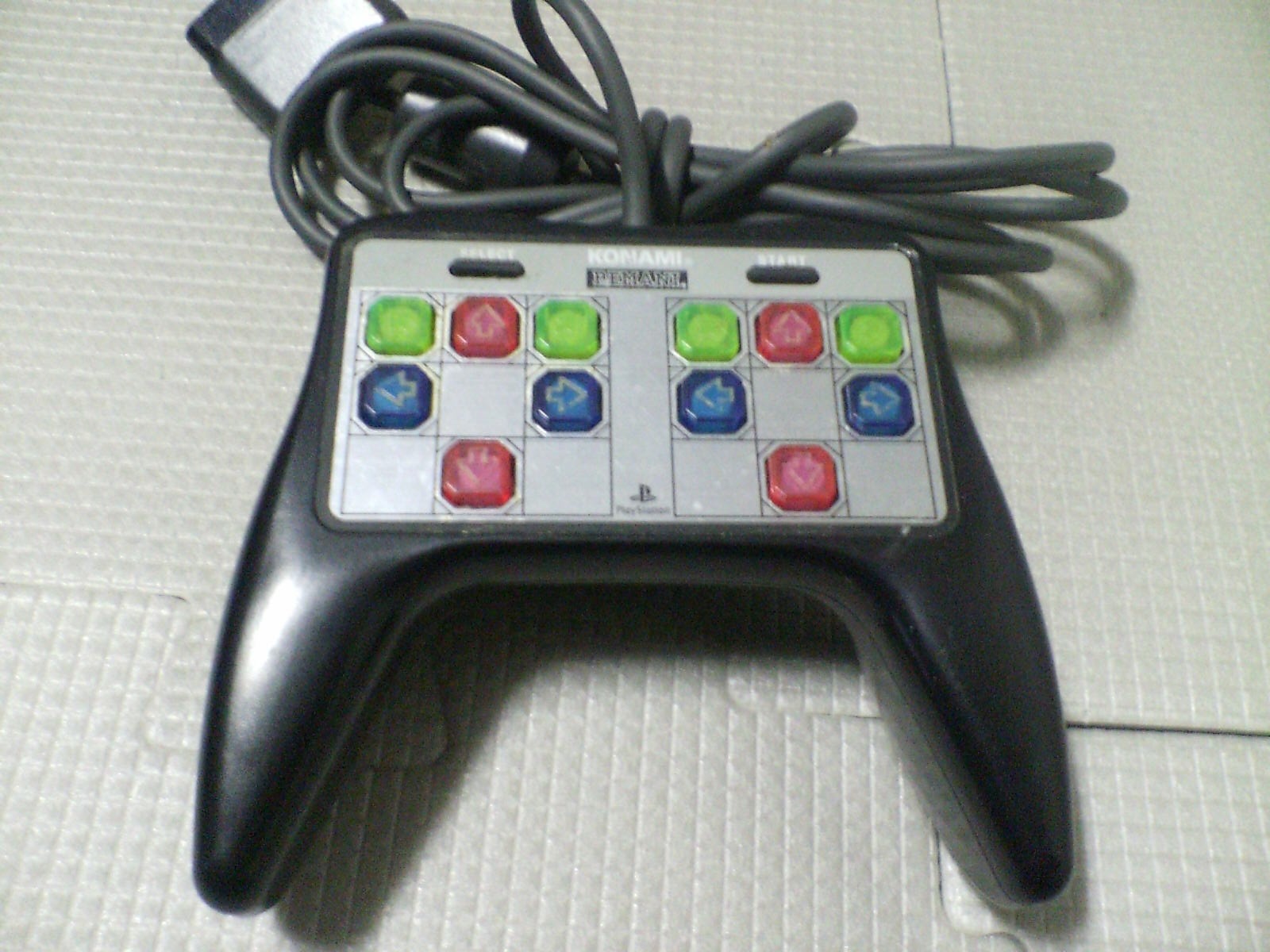 Hey friends, welcome to this episode of the podcast. I super apologize that it's late, but that particular week was hell on me, so I hope y'all understand. ;) This time, Jim, Spaz, Hunter and I talk about gamepads. Why we love 'em, their relative new adoption in the PC realm, why folks are resistant to them and more.
Podcast: Play in new window | Download (Duration: 1:19:51 — 34.8MB)
Subscribe: Apple Podcasts | Google Podcasts | Spotify | Amazon Music | Android | Stitcher | RSS | More
As always, if you have any questions or comments, please drop them in the comments below, email us at hail@spacegamejunkie.com or hit us up on the forums. Thank you for listening!
Show Notes
Miscellaneous Items
Games Mentioned
Rebel Galaxy Outlaw
Tetris Effect
Tetris DS
Tetris Attack
Everspace
Watch Dogs 2
Tom Clancy's Ghost Recon Wildlands
Star Wars: TIE Fighter
EVE Valkyrie
PULSAR Lost Colony
Star Trek: Bridge Crew
Wing Commander
Blazing Chrome
Broforce
Everspace
Euro Truck Sim 2
Wing Commander: Privateer
Monster Hunter World
Halo
Armored Core
Front Mission 4
House of the Dying Sun
Steel Batallion