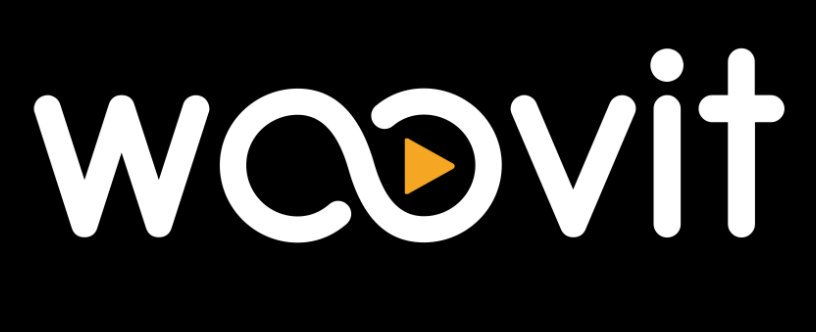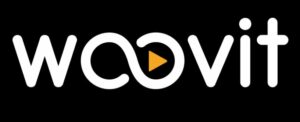 Welcome to this week's podcast, my friends! This week, Jim, Hunter, Spaz and I sit down with Richard Kain of Woovit, which is a digital distribution platform aimed solely at creators. As gaming coverage changes, and can be done by almost anyone, the ways to get games into the hands of the right creators must change along with it. Woovit strives to do this by automating the process in very clever ways. We not only talk about Woovit, but we also talk about PR in general, a wide variety of games, Kickstarter and much more!
Podcast: Play in new window | Download (Duration: 1:59:07 — 48.4MB)
Subscribe: Apple Podcasts | Google Podcasts | Spotify | Amazon Music | Android | Stitcher | RSS | More
Richard was also nice enough to give us three keys for Stellaris, so be sure to check out the contest page for all the details!
Next week on the show, we'll talk about whether the ease in which we consume games — and media in general — leads to lower-quality media as a whole. As always, you can drop your comments below, email us at hail@spacegamejunkie.com or hit us up on the forums. Thanks for listening/watching, and we hope you enjoy the show.
Show Notes
Games Mentioned
EVE Online
Star Trek Online
Star Wars: The Old Republic
Guns of Icarus Alliance
Starcraft II
Warframe
Subnautica
Game of War: Fire Age
Star Fleet Armada
Star Traders: Frontiers
Megawars
Infinity Battlescape
Orbital Racer