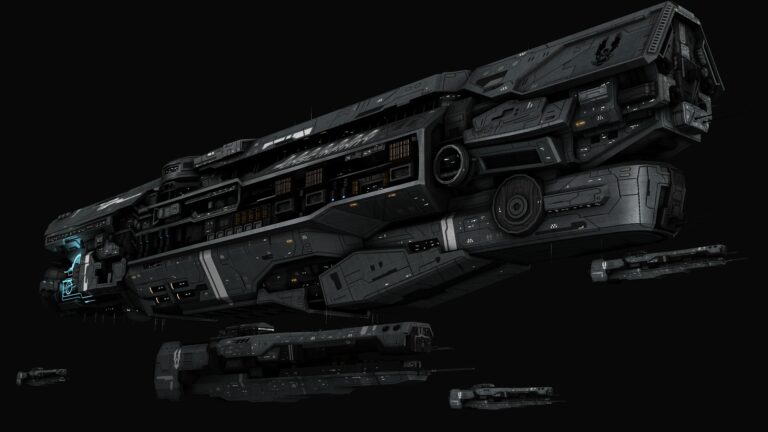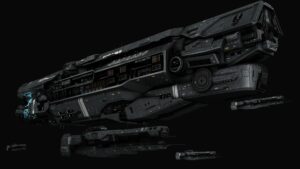 Welcome to this episode of the Space Game Junkie Podcast my friends! This week, Jim, Hunter and I sit down with some of the folks who've been working on the Halo-based mod for Sins of a Solar Empire: Rebellion entitled Sins of the Prophets! We talk to team members Unikraken (lead developer and community manager), Lavo (lead balance designer and coder, Malcontent and lead artist) and Idio (Q&A Lead), all of whom were very knowledgeable on Halo lore, Sins moddability and much more. Unfortunately, due to a screw up on my part, I had to actually play the mod during the show, rather than show a pre-recorded video, so I'm not as engaged as I could be (I basically installed the mod incorrectly when I recorded the video). Thankfully our resident Halo expert, Hunter, was there to totally take the reigns and keep the show mostly on track (as much as it ever is). :) Overall, it was a great time!
Podcast: Play in new window | Download (Duration: 1:30:06 — 33.9MB)
Subscribe: Apple Podcasts | Google Podcasts | Spotify | Amazon Music | Android | Stitcher | RSS | More
Next week on the show, we welcome the developer of the co-op spaceship building and combat game, Atomic Space Command! If you have any questions or comments, you can drop them below, email us at hail@spacegamejunkie.com or hit us up on the forums. Thanks for listening, and please subscribe if you've not already! Enjoy the show!
Show Notes
Games Mentioned
Sins of a Solar Empire
Homeworld
Stellaris
Freespace 2