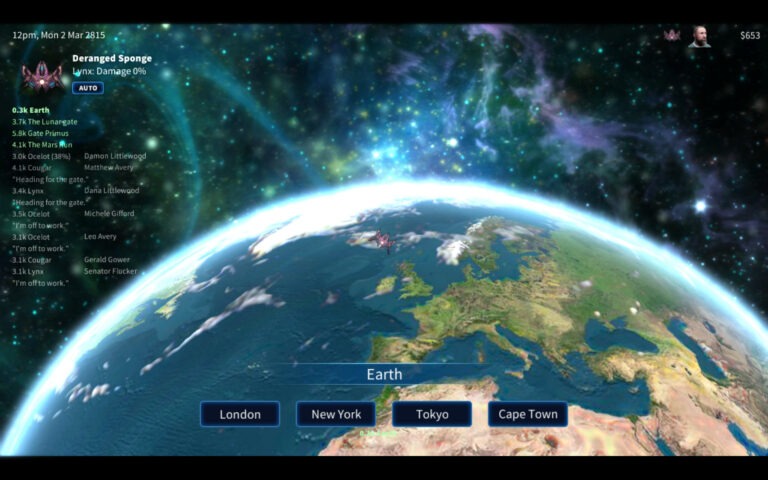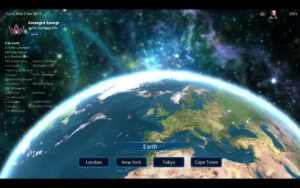 Hello my friends, and welcome to this week's episode of the Space Game Junkie Podcast! This week Hunter and I (sans Jim due to the early hour) sit down with Chris Parsons, creator and developer of the space game and personal relationship management sim, Sol Trader. This game is a fascinating mix of interconnected relationships, space combat and trading, and living a life inside this world, from your birth to your death. We talk a lot about the game's creation and revision, the double-edged sword that is early access, DLC vs. expansion packs and much more.
Podcast: Play in new window | Download (Duration: 1:12:16 — 22.8MB)
Subscribe: Apple Podcasts | Google Podcasts | Spotify | Amazon Music | Android | Stitcher | RSS | More
Next week on the show, we welcome back the host of the Upper Memory Block Podcast, Joe Mastroianni, to discuss our favorite and most influential pieces of classic computer gaming hardware! Yay! If you have a question about or suggestion for the show, spam the comments below, email us at hail@spacegamejunkie.com or hit us up on the forums. Thanks for listening, and we hope you enjoy the show!
Show Notes
Games Mentioned
Elite: Dangerous
Star Trek: Elite Force II
Rise of Prussia Gold
Birth of America 2: Wars in America