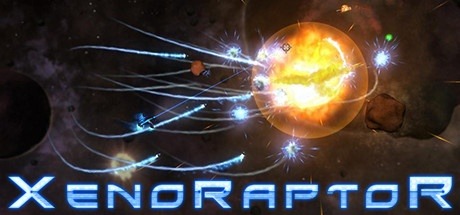 Hello my friends, and welcome back to as much spacey gaming as I can shove in your eyeholes. We're gonna end the year and start the next one with a low-key one-off week. We'll start with a video covering the top-down shooter XenoRaptor, and follow up with videos of Orbital Shipyards, Titans of Space Plus, Tale of Starship and more as the week goes on.
Moving on from pre-recorded content, here's this week's streaming schedule (please remember, all times are Pacific):
Monday – 9:00 AM-12:00 PM, Star Trek Voyager: Elite Force stream.
Tuesday – 9:00 AM-12:00 PM, Warhammer 40,000: Inquisitor – Martyr stream.
Wednesday – New Year's Day, day off.
Thursday – 9:00 AM-12:00 PM, Earth Defence Force: Iron Rain stream. 4:00 PM-6:00 PM Deep Rock Galactic LAN party stream.
Friday – 8:00 AM-11:00 PM, Mass Effect 2 stream.
You can see all of our planned upcoming streams and events on our calendar, as always!
You can watch any of these streams on Twitch, YouTube and several other locations.
Finally, in written content, this week's gaming check-in looks at primarily how my gaming ADHD forces me to take burnout breaks, as I call them, and we'll have a new discussion topic for next week, as my brain was too wiped to think of one for this week.
That's it for this coming week, y'all. Hope to see you at a stream or something!