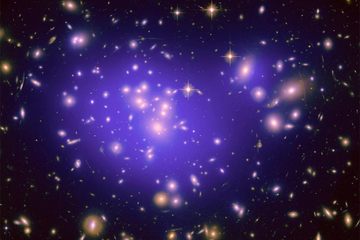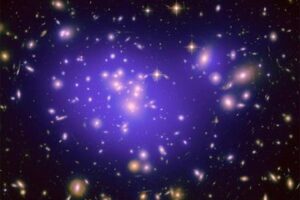 Hey y'all, and welcome to Friday! There's been a decent amount of news over the past couple of weeks, so let's get started, shall we?
There's a new Drox Operative blog entry talking about hand-crafted challenge sectors, which is just sexy. There's also an interview with Steven over on RPG France (the English part is near the half-way point on the page).
According to Rock, Paper Shotgun, the beta for FTL: Faster than Light will be coming out later this month. Woohoo!! There's also a pre-beta gameplay video to feast your eyes upon, which I'll embed below.
The PlaySF blog has both a review of X3: Albion Prelude, a look at the Rescue on Fractalus remake and a new Steam group to host multiplayer games.
The Star Made blog over on IndieDB has two blog entries looking at space stations and an entry on improved gravity physics.
The Galaxial blog has an entry on random galaxy generation. Three of my favorite words, right up there with "procedurally generated content". ;)
The Beyond Beyaan blog has a new entry on sounds an artwork. Even though the game's creator is deaf, he's gotten someone to help him with sounds. Yay!
E3 was this past week, and Miner Wars: 2081 was there with new screenshots and a new trailer, which I'll also embed below.
The Star Life blog has a new entry on shooting components, which now allows you to attack enemy subsytems, always a good time.
The Ensign-1 blog on IndieDB has a new entry on wingman lines and mouse controls with lots of examples and screenshots.
Over on Hard-Light.net, they've created a new community for the open-source port of Starshatter, which is looking fairly active so far.
A new version of Via Galactica has been released, with tons of bug fixes and improvements.
There's also a new version of Spacebit over on Desura, with several fixes and additions to the game. The folks over at GameAspect also wrote up a preview of the game.
Finally, over on the Concept Ships blog, they have some excellent concept spaceships by Alexey Yakolev.
Thanks for reading, and have a great weekend!!