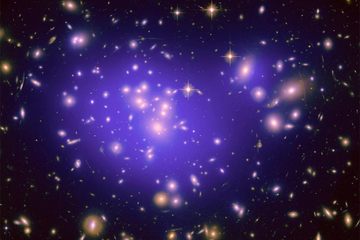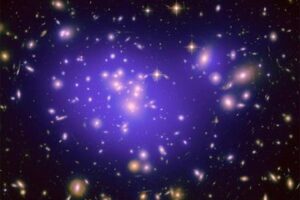 Hey y'all, me again. Been SO busy lately that the news has just been piling up and up, but now I have some time to finally open the flood gates. With that said, here's a bunch of spacey news from the last week or two. Again, there are vids and pics this week, so check 'em out below the cut:
There's been a bunch of Lunar Flight news, such as it being available on GamersGate, as well as writeups by Rock, Paper Shotgun, The Examiner and Voightkampf.
Space Sector has a first look at Solstice, a simplistic space-based RTS for PC, iOS and Android. They also have a video of Sins of a Solar Empire: Rebellion.
Speaking of Sins of a Solar Empire: Rebellion, the official site has a new preview video (which is embedded below), the beta has gone live for folks who pre-ordered, and Gamespy has a preview.
There's been some updates regarding SOL: Exodus, such as a new cockpit view (a video of which you can see below), and word on Steam as to how to check out the beta of the next major revision.
The Star Conflict site has been updated with some artwork of Imperial ships.
Even though a beta of Starfarer was just released, you can already read patch notes for the next version, which looks great. There's also a great looking mod using ships from Star Control II, and a writeup on Rock, Paper Shotgun.
The Beyond Beyaan blog has been updated with posts on weapons hots and misses, release plans, and progress on combat.
Lots of bits on EVE Online recently, including an interview with CCP's CEO and CMO, news that CCP made $66 million in revenue in 2011, and blog posts about Crucible's 1.1 deployment, their new launcher, a team avatar introduction and a massive post about their upcoming expansion, Inferno.
According to Arcen Games, a new beta patch for AI War: Fleet Command is out.
X3: Albion Prelude got an update recently, and someone named "Grubber" made a nearly hour long YouTube video on how to be a pirate in the game, which looks great.
Miner Wars: 2081 has shown off some new faction ship prefabs which look pretty cool.
There's a news update for StarDrive that talks about a new patch and other fun tidbits.
The Drox Operative blog has a new post about doomsday weapons, and Gamespy has a new interview with Steeven Peeler, the creator.
There's new news on the Stellar Impact front! First is a new publishing deal with Meridian4, which should gain them some exposure, as well as some new screenshots, which I tried to download but couldn't, dangit. Sorry. :(
Reall Big Sky — the dynamically generated shooter that I really enjoyed — is now available on Steam.
The Kerbal Space Program blog has been updated with a new story of their history, this time on version 0.4.
Finally, which generous soul out there wants to buy me this AWESOME Dralthi Kilrathi model from Etsy? ;)
Thanks guys, and I'll see you next week!