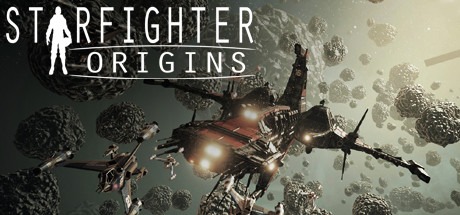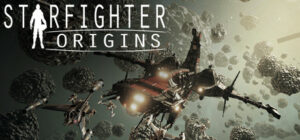 Welcome to another week of spacey gaming my friends! To start this week off awesomely, today I also have a textual (gasp, I know right?) Q&A with the lead developer of the currently-kickstarting space station sim, Astrobase Command! This week for the game of the week, I try to do the whole week chugging through the newly-released space fighter game, Starfighter Origins, but I just can't, because wow it's not great. Later in the week, to make up for the gap left by Starfighter Origins, I'll have previews of Starsector and Empyrean Frontier.
Speaking of which, on the podcast this week (Tuesday, 5:30 PM Pacific, Twitch, YouTube, Beam, Hitbox), we'll be talking to the developer of the aforementioned Empyrian Frontier, a spacey procedurally-generated real-time strategy game!
On LAN Party Thursday (Thursday, 5:30 PM Pacific, Twitch, YouTube, Beam, Hitbox), we'll be taking a deep dive into the early access co-op submarine adventure game, We Need to Go Deeper!
Finally, some of our folks are looking to have more community gaming nights, so please drop into our Discord if you'd like to find folks to play a variety of games with, from GTA V to Warframe and more!
Thanks y'all, have a great week!