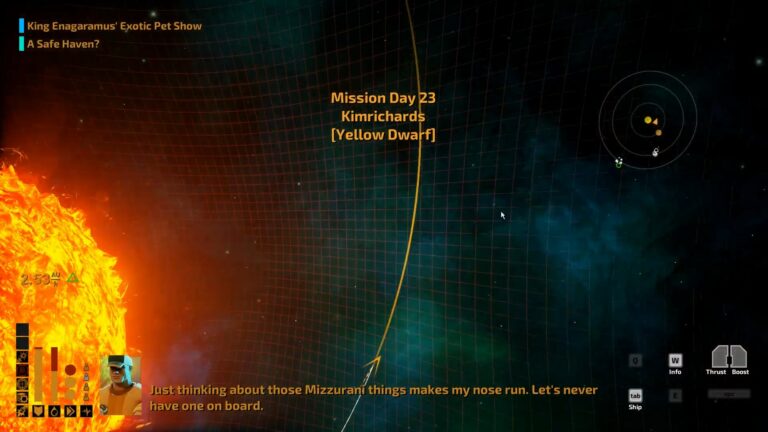 Welcome to another week of spacey gaming my friends, and there is a ton of it this week! Last week FOUR space games came out. Four. That's amazing! Sadly I only had time to cover two of them, so the other two will be up next week. First up this week is a preview of the Starflightesque space adventure game, The Long Journey Home. I then have reviews of two amazing games, Everspace and Starpoint Gemini Warlords for y'all. MAN it is a great time to be a fan of space games…except not so great for one's wallet, I suppose. ;)
This week on the podcast (Tuesday, 5:30 PM Pacific, Twitch, YouTube, Beam, Smashcast), we welcome the developer of the recently successfully Kickstarted 70s-themed space station management sim, Astrobase Command!
On Thursday's LAN Party (Thursday, 5:30 PM Pacific, Twitch, YouTube, Beam, Smashcast), last week we chose the amazing Drox Operative at random, so we'll be trying to save a sector in this amazing ARPG/4X combo. The game supports many players, so if you own it, please feel free to join us!
That's it for this very busy upcoming week. Enjoy y'all, and thank you!