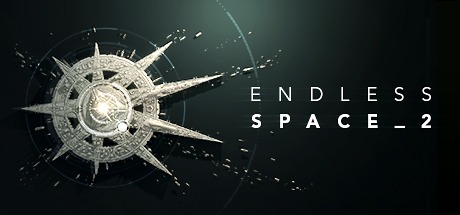 Welcome to another week of spacey gaming my friends! This week shows what a busy month May is, because we have TWO games to look at this week AND next week. This week's two games are, first off, the latest 4X from the fantastic folks at Amplitude, Endless Space 2. Then, we had something of a stealth release last week of the VERY Starflighty space adventure, combat and exploration game, SuperCluster: Void!
This week on the Podcast (Tuesday, 5:30 PM Pacific, Twitch, YouTube, Beam, Smashcast), we'll be talking to the lead developer of the Master of Orion 1-inspired 4X, Remnants of the Precursors!
For this week's LAN Party (Thursday, 5:30 PM Pacific, Twitch, YouTube, Beam, Smashcast), to keep with the Endless theme of the week, we'll be playing the fantastic roguelike, Dungeon of the Endless!
Finally, this Sunday at 9 AM Pacific is this month's MMO Meetup, and like last month, we'll be spending time in the fantastic universe of Discovery Freelancer! The game is free, so feel free to join us!
Thanks folks! Have a great week!