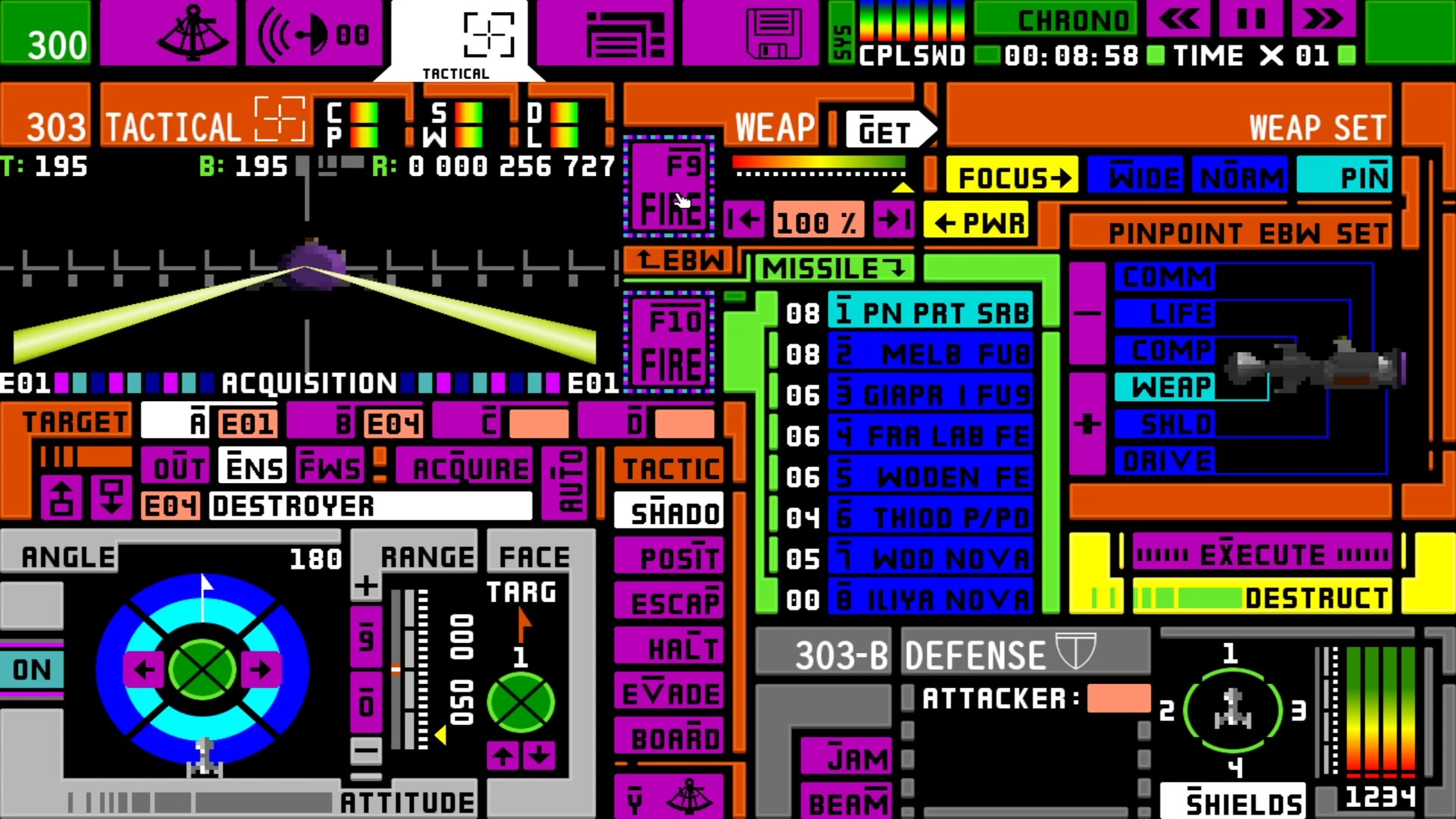 Welcome to this week's podcast, my friends! This week, Jim, Spaz, Hunter and I sit down with Joshua "Halkun" Walker, who worked on the Windows port for the amazing 1991 starship tactical combat game, Rules of Engagement! We discuss getting the rights to the game, the trials of working with thirty-year-old code, learning how to port said code to Windows and much more. It was really fun and detailed. We also went on some wacky tangents, which resulted in what might be our longest podcast episode yet.
Podcast: Play in new window | Download (Duration: 2:26:38 — 100.7MB)
Subscribe: Apple Podcasts | Google Podcasts | Spotify | Amazon Music | Android | Stitcher | RSS | More
Next week we'll talk to the folks behind the space and ground combat game, Galaxy in Turmoil! As always, if you have any questions or comments, please drop them in the comments below, email us at hail@spacegamejunkie.com or hit us up on the forums. Thank you, as always, for listening, and enjoy the show!