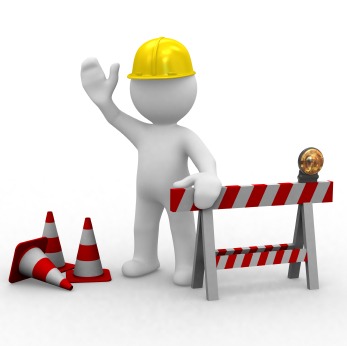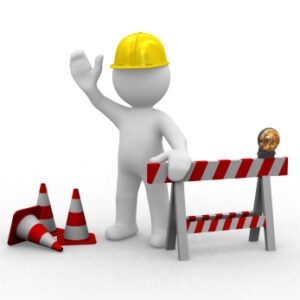 Edit 1: Hey y'all, the forum is working again. WHEW. Thanks to the support folks at Dreamhost, they were able to clear the existing SQL database connections — why the forum was using so many I dunno — but it's all right as rain now. Thanks again for your patience. :)
Hey y'all, I dunno if you've noticed, but I'm having some technical difficulties of late. First, the site was down for a while last night because, for some reason, the DNS server info I'd set up through CloudFlare was no longer working, so I reverted back to the Dreamhost DNS and we're up again. Whew.
Now, however, the forums are down for some reason. I keep getting this error:
1203 – User already has more than 'max_user_connections' active connections
And I'm currently working with my host to get it fixed, which hopefully will be soon. I've no idea why the forum is causing this problem, as honestly it's not THAT active (my fault, totally…), but still, it's very weird.
Regardless, thanks for your patience during all this folks. I'll keep y'all updated as to what's going on.