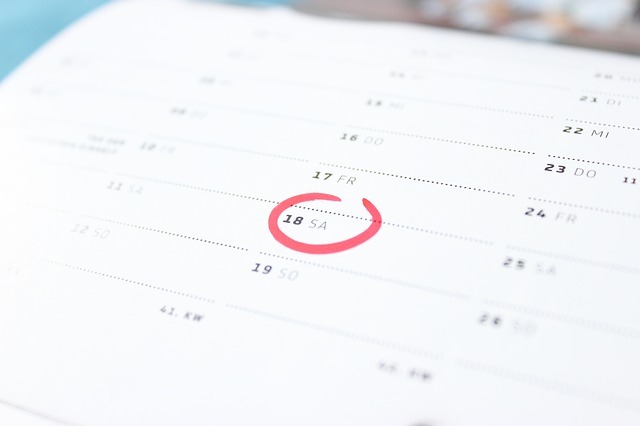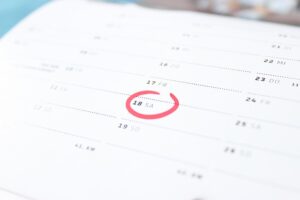 Hey friends, how are ya? I'm chiming in because, as y'all may know, I usually try to do a new game every week because I've a lot of games to go through and because I have a short attention span. ;) That said, I've come to think that five entries (one new entry Monday through Friday, FYI) might not be enough for some games. Therefore, while I won't do this with every game, certain games will now get two weeks instead of one.
This will be dependant on a few factors, such as how much fun I'm having with a game, whether I feel it needs more time to dive into, how excited I am to play it, how much time I have, whether there are other games that need to be covered in a timely fashion and so on. Therefore, while I will schedule some of these two-week periods in advance, more of them will be more fluid as I play the game, so keep an eye out on the calendar for changes, as well as the usual social media. ;) With that said, the first game I plan to try this on is 1994's Star Crusader, which I'll start in a couple of weeks. I've extra time to cover this, and I'm super excited about revisiting it, so there ya go.
I hope this will not only allow me more time to spend with games that truly will deserve the extra time, but will also give a more varied spread of games across the calendar as well. I hope y'all enjoy this minor change, and I thank you for your time. Don't hesitate to hit me up if y'all have any questions or comments. Thanks!