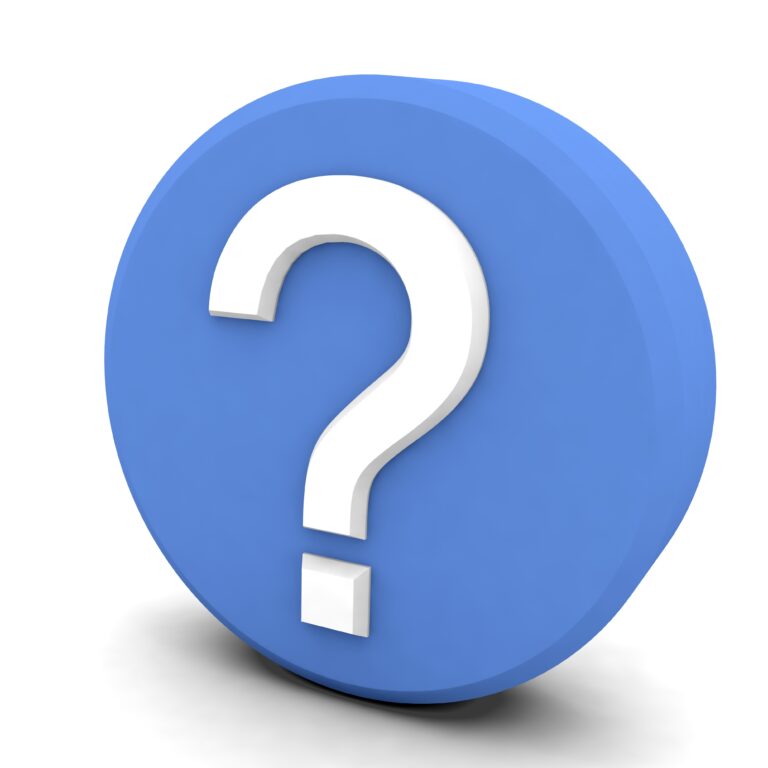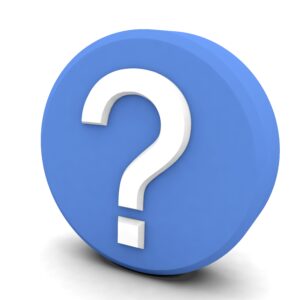 So over on Quarter to Three, I was asked the following question:
What are the best 5 games (IN ORDER) for PC right now that somehow involve space? There are so many I've lost count of my "to play" and "not to play" list. If you feel spunky go for your top 10. Pleeeeease!!!!
After a lot of thought, I came up with a list that hopefully gives a wide range of space game experiences, which is after the cut.
The list is such:
Distant Worlds (and its expansions) – Truly one of the greatest 4X gaming experiences I've ever come across. Living universes with tons of stuff going on, intelligent automation so you can ease yourself into the game and handle as little or as much as you want, extensive online help, in-game editor and more. This is a 4X player's dream.
Freespace 2 – Thirteen years old and still the best in the business. You won't find a better combination of story, action, suspense and splendor in any other space combat sim, nor will you find a sim that can be tweaked to fit your needs with multiple difficulty settings and a HUD that's still the best there is. Adding the enhancements from the Open Source Project makes it even better.
Space Rangers 2: Reboot – One of the finest space games of the last decade, if not ever. Random living galaxies, customizable characters and ships, varied gameplay styles (RTS, text adventures) and a vibrant, wonderful setting still make this one of the best space game experiences ever.
Master of Orion 1 and 2 – Nearly two decades old, both of them, and still considered the best turn-based 4X games in the business. With customizable races, random events, great diplomacy options and so on, these games, while pretty old, still set the standard for which many other 4X games are judged.
Wing Commander: Privateer – Almost 20 years old now, yet still one of the best space combat and trading games in the business. With its familiar setting, accessible options, random missions and engaging story, many games have tried to usurp Privateer from its throne and failed miserably, especially its own sequel.
Hardwar – Though not technically in space, it's futuristic enough to be included in the genre, and is still one of the best games in the business. With an amazing variety of tasks to accomplish, a vibrant and alive world and excellent gameplay elements, this really is one of the unknown greats in space gaming.
Independence War – One of the few capital ship sims around, this game balances detail with accessibility, excellent graphics, and a detailed Newtonian physics model. The story is excellent, the graphics hold up, the combat is great, and it still has, what I feel, is the greatest intro movie to any game ever.
Star Trek: Klingon Academy – Sticking with cap ship sims, this is one of the most detailed capital ship sims you will ever find, the only other one coming close is the classic Rules of Engagement series. Every system is modeled, and a detailed crew command system makes managing your systems feel like you're actually giving orders to your crew. An excellent simulation.
Star Control II/Starflight Series – I put these together due to their similar gameplay styles, but if you want sprawling space adventure in massive universes with hundreds of hours of gameplay, these will fit the bill.
Sins of a Solar Empire: Rebellion – A sprawling RTS with 4X sensibilities, Sins is an accessible, fun and bombastic experience that can be played in short or lengthy sessions. Tons of options, fantastic graphics and excellent multiplayer round out this one.
Star Trek: Starfleet Command Volume II: Empires at War – The Starfleet Command series are among the best of Trek gaming, and volume II is the best of them. Star Trek aside, this is also an EXCELLENT tactical starship combat simulation, with varied missions, multiple races and ships and loads of replay value, especially when you add the Orion Pirates expansion.
What do you guys think? Would this be a good list for someone looking to get into space gaming? :) I think so, but I'm biased. :)