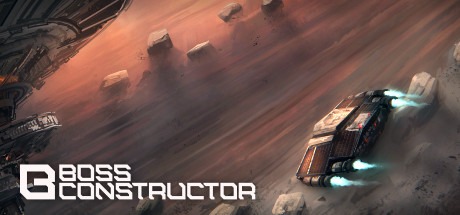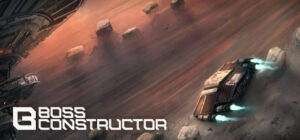 Hey folks, welcome to another week of…well…not so much spacey gaming. Truth be told, I had dental surgery last week, and it knocked me on my ass, so I didn't really have the energy to do my usual video coverage, and I apologize for that. I'll be back on the horse with Pocket Space Empire next week, and I thank you for your patience with me. :)
We WILL be doing our weekly podcast though, but it's early this week (Tuesday, 6:00 AM Pacific, Twitch, YouTube, Beam), so please join us as we talk to the developer of the fantastic combat and exploration game, BossConstructor!
On Thursday we're gonna try something a little different (Thursday, 5:30 PM Pacific, Twitch, YouTube, Beam) as we revisit the classic ARPG, Diablo 2. No, not 3, 2.
Finally, if you wanna see something a tad different, I spent a little time streaming Lord of the Rings Online since I'm fairly enamored with it of late, and it's pretty relaxing.
Thanks y'all!