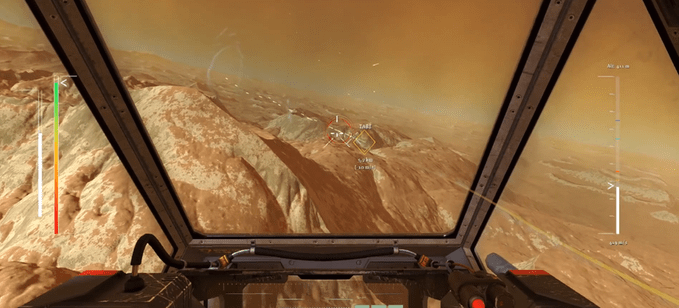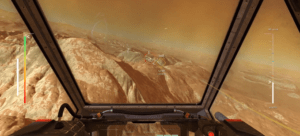 Welcome to this week's episode of the Space Game Junkie Podcast. This week Jim, Hunter (whom we're happy to be getting back) and I sit down to talk to Keith Newton of I-Novae to discuss their currently Kickstarting game, Infinity: Battlescape! We talk about the long history of the game and the engine (which has been in the works since 2004), the current Kickstarter campaign, the plans for the game once its launched, the changing landscape of space gaming (spacescape?) and much more. It's a fun discussion covering a lovely looking game and engine.
Podcast: Play in new window | Download (Duration: 1:26:28 — 31.1MB)
Subscribe: Apple Podcasts | Google Podcasts | Spotify | Amazon Music | Android | Stitcher | RSS | More
We you have as much fun listening/watching the episode as we did making it. :) Next week, we bring the developer of another Kickstarting game on, The Final Frontier: Space Simulator, to discuss their game and their campaign, so stay tuned for that! thanks for watching or listening folks, and enjoy! :)
Also, a minor programming note, starting 12/1, we'll be moving our time a bit from 5:00 Pacific to 5:30 Pacific so we can accommodate Hunter's new schedule and have him back on the show! Yay!