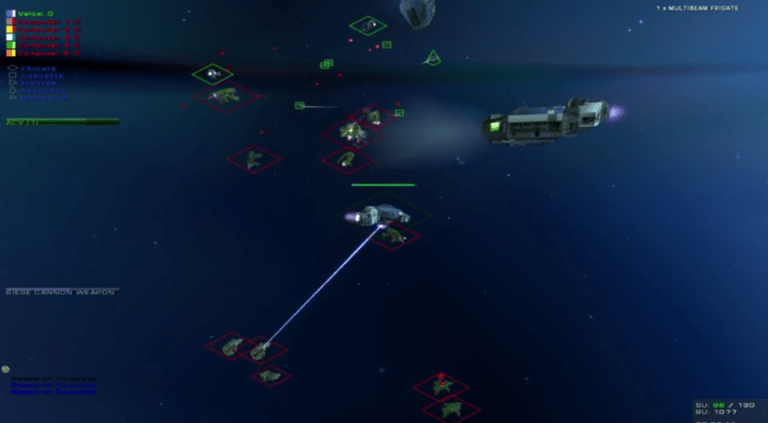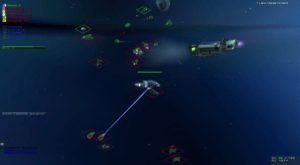 Welcome to this episode of the Space Game Junkie Podcast! This week, Jim and I talk to former Barking Dog employees Martin Cirulis and Chris Stewart about their work on Homeworld: Catacylsm, and along with friend of the show Paul Tobia, we also throw in some Treasure Planet: Battle at Procyon in there as well. ;) It was a very enlightening chat, and a lot of fun, as we learned quite about on how Cataclysm came to be, what happened during it's development and marketing and a lot more.
Podcast: Play in new window | Download (Duration: 1:53:20 — 31.8MB)
Subscribe: Apple Podcasts | Google Podcasts | Spotify | Amazon Music | Android | Stitcher | RSS | More
As always, we hope you enjoy the show, and invite you to hit us up at hail@spacegamejunkie.com if you have a suggestion for a topic or guest, and check out our Patreon campaign if you like the show. ;) Thanks for listening/watching!