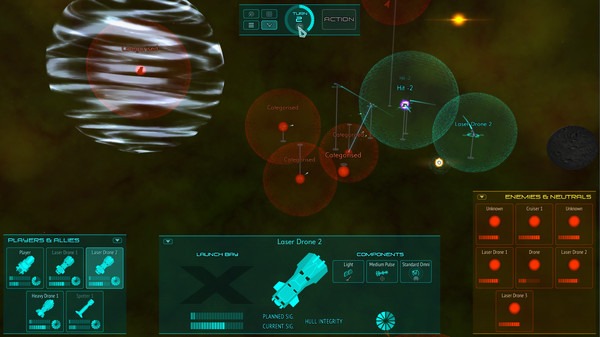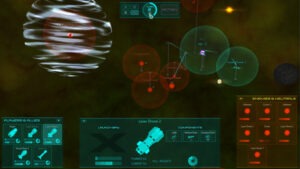 Welcome to this episode of the Space Game Junkie Podcast my friends! In this episode, Jim, Hunter and I sit down with Charles Cordingley of Jarrah Technology to talk about his spacey tactical fun time, Concealed Intent! This game is striving for a mix of Homeworld and Frozen Synapse, and I can tell you, it's working splendidly. We talk about the highs and lows of indie game development, the challenges of marketing as well as developing when you're a one-person operation, the long road the game has come before finally hitting release sometime this year and much more.
Podcast: Play in new window | Download (Duration: 1:20:00 — 28.5MB)
Subscribe: Apple Podcasts | Google Podcasts | Spotify | Amazon Music | Android | Stitcher | RSS | More
Overall we had a really fun time talking to Charles, and I hope we can do so again once the game hits 1.0. It's a really great game that I hope y'all check out! Next week on the show, we'll be talking to the developer of the procedurally generated spacey RPG thing, Stellar Tactics! Thanks for listening/watching, and don't forget you can hit us up at hail@spacegaejunkie.com for suggestions or what have you! Enjoy the show!