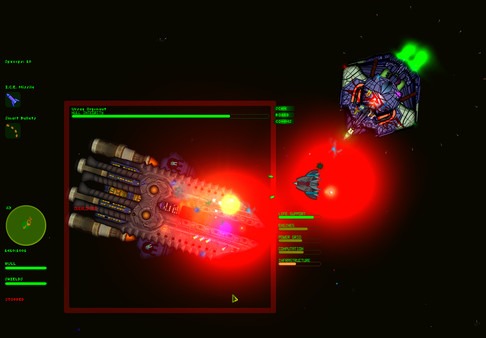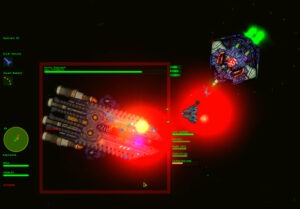 Welcome to this episode of the Space Game Junkie Podcast my friends! This week, Jim, Hunter and I sit down with Herbert Elwood Gilliland III of Lost Astronaut Studios to discuss his early access top down space adventure roguelike game thing, Fringes of the Empire. We discuss the game, its turbulent history via the Gamemaker engine, trouble with using the engine itself, the struggles of the indie developer and much more.
Podcast: Play in new window | Download (Duration: 1:33:16 — 44.2MB)
Subscribe: Apple Podcasts | Google Podcasts | Spotify | Amazon Music | Android | Stitcher | RSS | More
A note on the video, for some reason my Internet was wonky and caused me to drop frames left and right, so the video didn't turn out as nice as I'd have liked. Sorry about that!
Join us next week as Jim and Hunter help guide me through the so-called majesty that is the MMO, Star Wars: The Old Republic (you know, because that big movie is coming out next week and all). Thanks for listening/watching my friends!