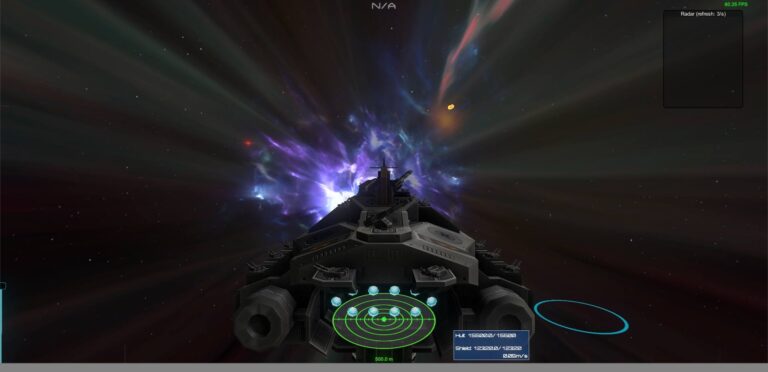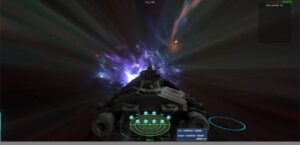 Welcome, my friends, to this episode of the Space Game Junkie Podcast! In this episode, Jim and I sit down with Zachary Hinski of Vault Interactive to discuss his upcoming multiplayer arena/persistant open universe game, The Final Frontier: Space Simulator. As this is a multiplayer-focused game, we're able to play together in a round of randomly shooting at each other! :) Besides that, we talk about the game's development, game development in general, Kickstarter marketing and a lot more. It's a fun show overall!
Podcast: Play in new window | Download (Duration: 1:00:43 — 28.4MB)
Subscribe: Apple Podcasts | Google Podcasts | Spotify | Amazon Music | Android | Stitcher | RSS | More
For our next podcast, it's an early morning show to accomodate overseas (for me) time zones. Join me as I talk about Polaris Sector with the game's producer at 6 AM pacific time on Tuesday, 11/24. Thanks for listening/watching folks!