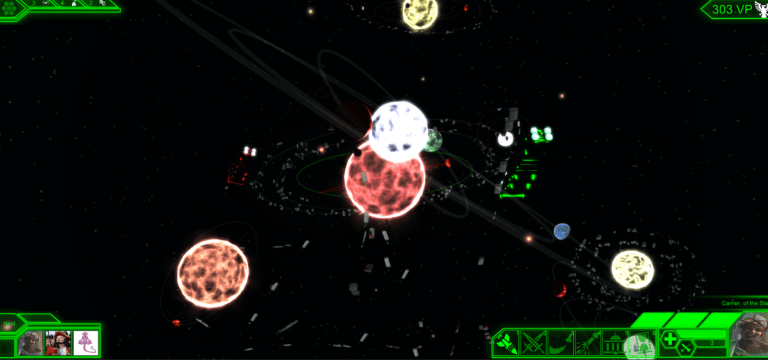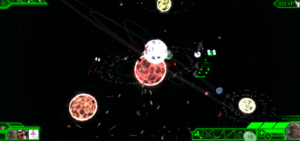 Welcome to this episode of the Space Game Junkie Podcast (sorry it's a bit late, some crap got in the way of it going up sooner)! In this episode, Jim, Hunter and I talk to developers Chris Sheldon-Dante and Andrew Richardson of Mob Made Games about their upcoming 4X space game, Voidborne! Voidborne is a 4X game played in small sessions, in which what happened in one session completely affects what happens in the next, creating a larger meta game of smaller, interconnected stories. This also allows for slightly easier multiplayer than in many other 4X games, as each session is smaller and more self-contained than other games of this type. Overall we had a great time talking about this game, and I can't wait to see how it evolves.
Podcast: Play in new window | Download (Duration: 1:34:39 — 25.9MB)
Subscribe: Apple Podcasts | Google Podcasts | Spotify | Amazon Music | Android | Stitcher | RSS | More
Thanks so much for watching/listening, and as always, if you have a suggestion for a guest/topic, please hit us up at hail@spacegamejunkie.com! Don't forget that tomorrow's podcast is an early morning on, at 7 AM Pacific, we'll be talking to a couple of blokes at Gearbox about Homeworld: Remastered!
PS. This is the video that broke me in the later portion of the podcast.