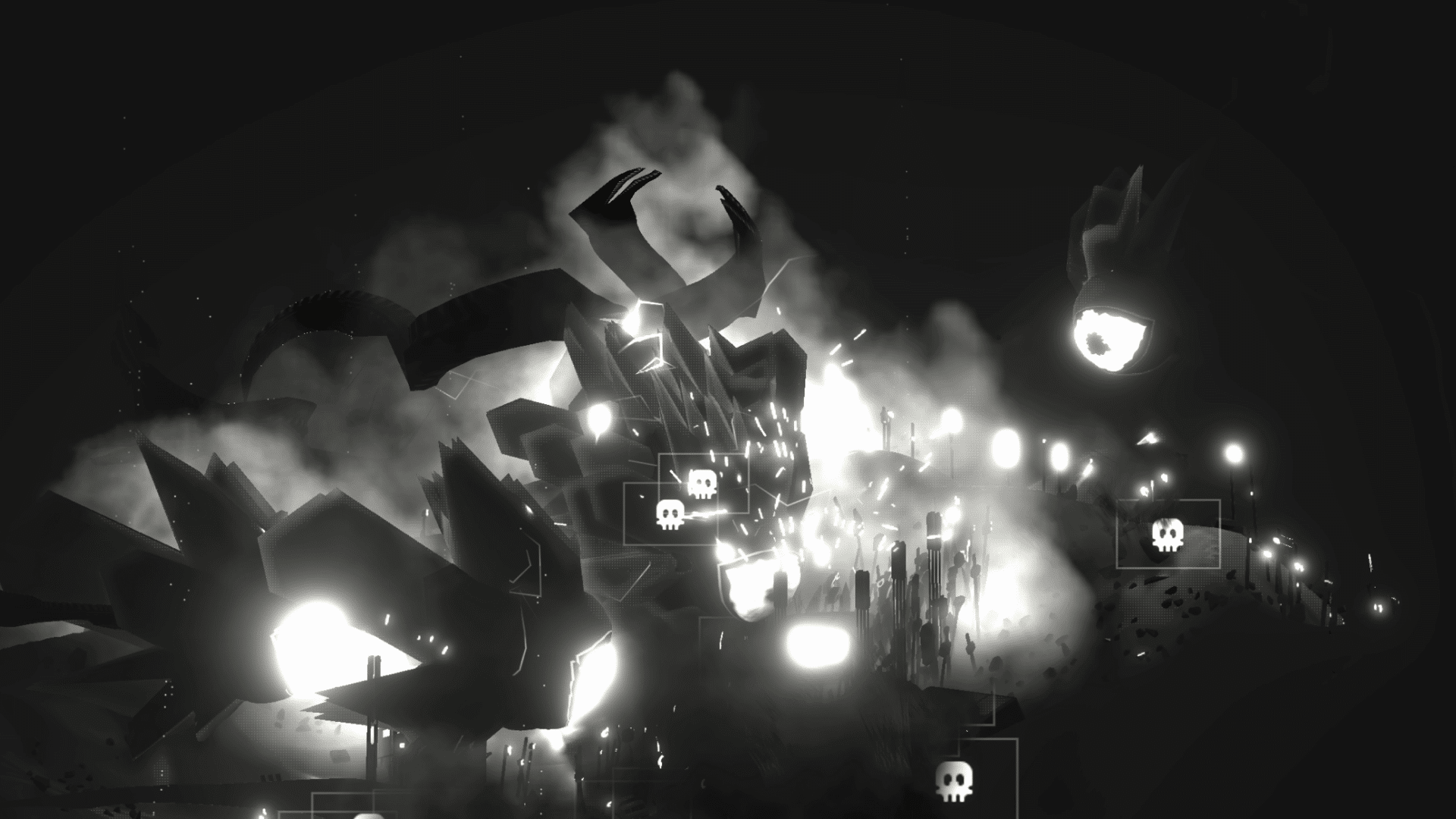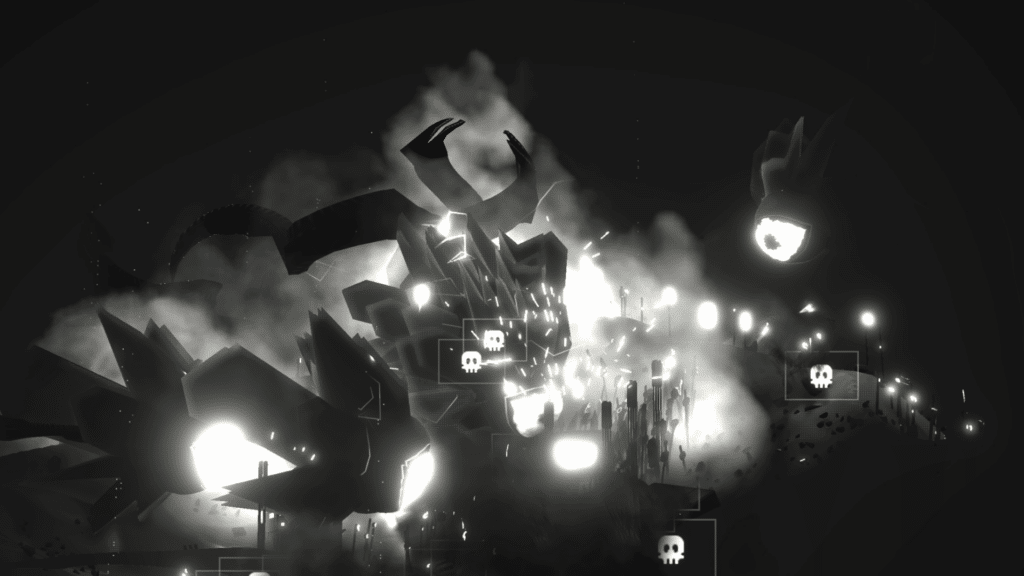 Hey friends, welcome to this week's show! This week, Spaz, Julie, Thorston, Jacob, David and I welcome Kevin Donnelly and Gabriel O'Flaherty of Bobby Technology to talk about their upcoming survival RTS, Chaotic Era! We had an entertaining discussion about the game's inspirations, how it's meant to be brutal and challenging, and much more. It was a really fun discussion, so we hope you enjoy it.
Podcast: Play in new window | Download (Duration: 1:08:09 — 46.8MB)
Subscribe: Apple Podcasts | Google Podcasts | Spotify | Amazon Music | Android | Stitcher | RSS | More
Next week we'll be welcoming on the developer of the spacey colony sim, Trappist! As always, if you have any questions or comments, please drop them in the comments below, email us at hail@spacegamejunkie.com or hit us up on the forums.
Show Notes