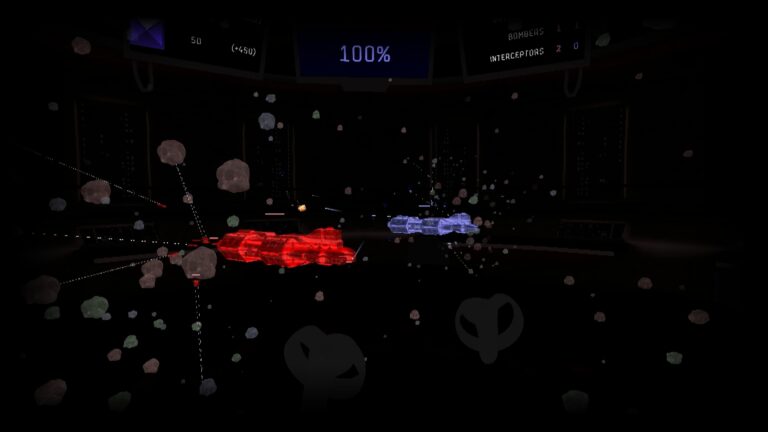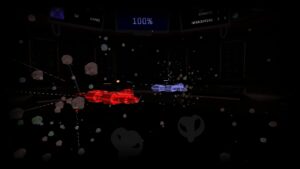 Welcome to this latest podcast, folks! This week, Jim, Hunter, Spaz and I sit down with Anders Lindås and Øyvind Lundenes to talk about their upcoming space resource gathering and combat game, Age of Space. We talk about the game's future, its inspirations, how it's being partially funded by the Norweigan government (links below on that) and more! We also spend time playing a very, very, very much super early alpha version of the game, and it's a lot of fun for how simple it looks initially.
Podcast: Play in new window | Download (Duration: 1:10:36 — 29.5MB)
Subscribe: Apple Podcasts | Google Podcasts | Spotify | Amazon Music | Android | Stitcher | RSS | More
Next week on the show, we're going to talk about the current space game resurgence. When and how it began, it's current momentum, and when it will eventually end (because these things run in cycles). As always, if you have a question or comment, you can drop it below, email us at hail@spacegamejunkie.com or hit us up on the forums. Thanks so much for listening/watching, and we hope you enjoy the show.
Show Notes
Miscellaneous Items
Games Mentioned