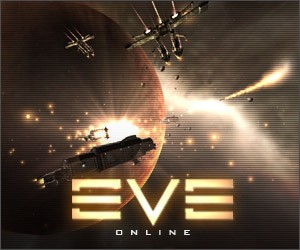 So apppppaaaaaarrrrrently, come November, EVE Online will adopt an interesting free to play model based on its longtime use of in-game clones. Now there will be two levels of clones:
Alpha Clones – These more limited clones will only have access to certain skill trees and equipment, and will be free to play.
Omega Clones – These fully-functional (ahem) clones will have access to all skills and equipment, just like current subscribers.
You can read a lot more detail about the changes here, but this is really a massive deal. I've been wanting to dip my toe back into EVE here and there for eons now, but not for a subscription. Now I can! Yay!
So yeah, big news methinks! What do you think? Will this get you to return to EVE at all, or try it for the first time?