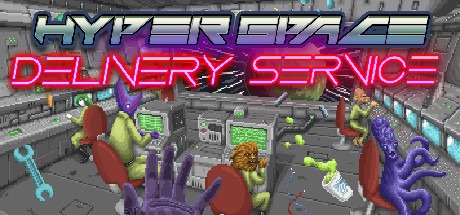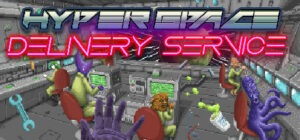 Hello my friends, and welcome back to another week of spacey gaming. I want to thank you all for your patience in letting me grieve after my recent tragedy, but I'm slowly getting back into the swing of things, and that includes allowing the joy that is Space Game Junkie — and you all — back into my life. With that said, I have one game for y'all this week, the recently-released and super fun Hyperspace Delivery Service! As I get back to normal mentally and emotionally, I'll definitely be able to put out more content, but this is a start.
The podcast returns this week as well (Tuesday, 5:00 PM Pacific, Twitch, YouTube, Mixer), with the folks from Grey Wolf Interactive joining us to talk about Pax Nova (though this could change, things have been odd lately after all).
Finally this week, the LAN Party returns as well (Thursday, 5:00 PM Pacific, Twitch, YouTube, Mixer) with a return to one of our favorite games, Dead Effect 2. It has a new class, new DLC and a big update of late, so it'll be fun to return to.
Thanks, as always my friends, for being awesome, and for your understanding, kindness and compassion of late. It's been very heartwarming, and that's been very helpful.