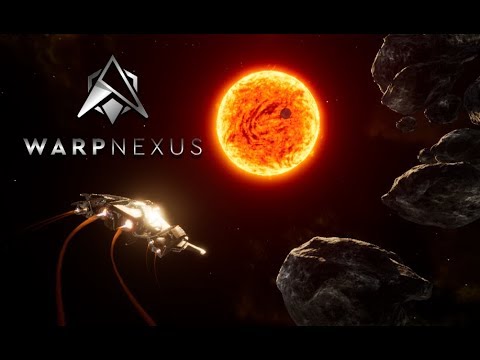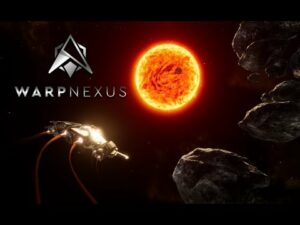 Hello friends, and welcome to another week of spacey gaming! This week starts the first of two one-off weeks, where each day I'll showcase a video of another small or pre-release space game for y'all. This week, since we're talking about it on the podcast, our first video looks at the just-announced space combat, mining and recon RPG, from the creator of Jumpgate, called Warp Nexus! We'll also have videos coming of Gaia Beyond, Zero Sum Future, Stellar Nomad and more, along with regular entries of Descent: Freespace and (now back on the rotation) TIE Fighter!
Coming up this week on the Podcast (Tuesday, 5:00 PM Pacific, Twitch, YouTube, Mixer), as mentioned, we'll be welcoming back the creator of Jumpgate, Scott Brown, to discuss his recently-announced followup space game, Warp Nexus!
Finally, on our weekly LAN Party (Thursday, 5:00 PM Pacific, Twitch, YouTube, Mixer), we'll take a break from the deluge of space game to do some farming and exploring in the adorable Garden Paws!
Finally, I don't mention the Patreon a lot, but the Patreon page has been updated with new tiers in which you can directly influence the content that gets created for Space Game Junkie. Please check it out, and if you choose to support our endeavours, I thank you.
Thanks for being awesome y'all!