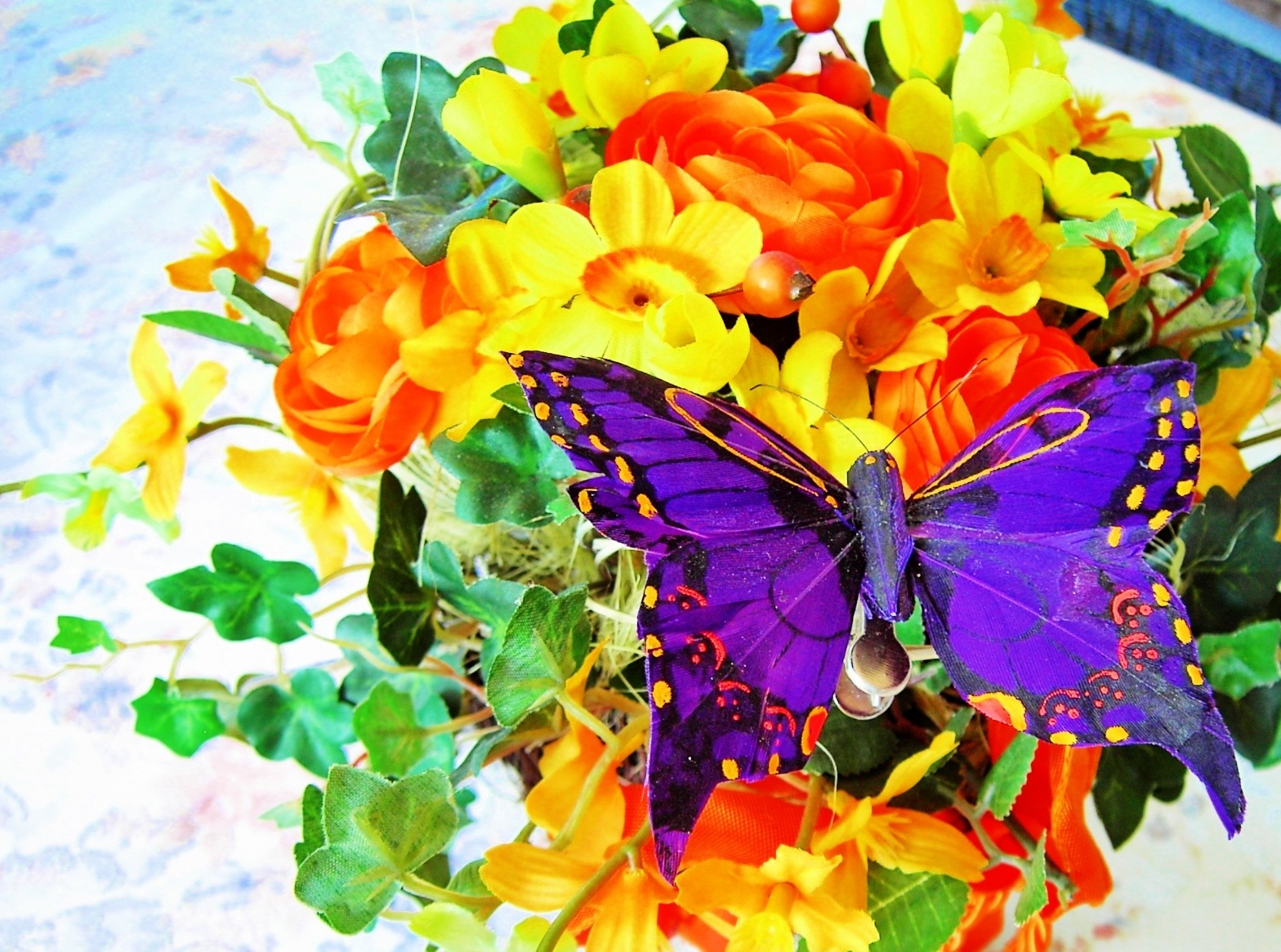 Hello my beloved gaming friends, and welcome to another week of spacey gaming goodness! This week we're doing a one-off week, wherein we look at a different game each day in the hopes of getting it some love. :) This week we'll start with Cerberus: Orbital Watch and move onto games like Space Company Simulator, Galaxy Crash and more throughout the week!
Moving on from pre-recorded content, here's this week's streaming schedule (please remember, all times are Pacific):
Monday – 9:00 AM-12:00 PM, Deep Space Nine: The Fallen stream.
Tuesday – 9:00 AM-12:00 PM, Lord of the Rings Online stream. 4:00 PM – Introvertedness and Multiplayer Gaming podcast live recording.
Wednesday – 9:00 AM-12:00 PM, Warhammer 40,000 Gladius stream.
Thursday – 9:00 AM-12:00 PM, Far Cry 2 stream. 4:00 PM – Deep Rock Galactic LAN Party stream.
Friday – 9:00 AM-12:00 PM, Mass Effect 2 stream.
You can see all of our planned upcoming streams and events on our calendar, as always!
You can watch any of these streams on Twitch, YouTube, Mixer or Steam.
Finally, in written content, this week's discussion topic is our favorite gaming peripherals. This week's gaming check-in has me bemused at playing one game can push me to playing a different, better game instead.
That'll do it for this week, my delightful and wonderful friends. Thanks as always, and I hope to see y'all online somewhere during a stream or something. :)