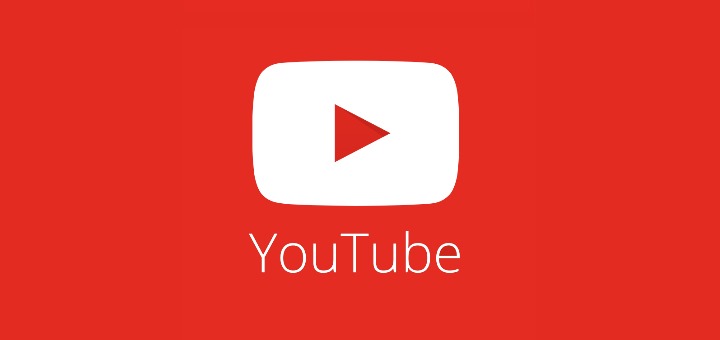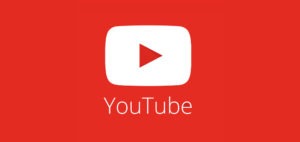 As much of my content has switched to video, YouTube has become insanely important into keeping the games coverage coming as best I can. However, even as I reached an awesome milestone yesterday (2,000 subscribers! Yay!), something happened with YouTube that's forced me to change how I'm gonna be doing videos for the short-term future. Due to a copyright issue with one of my videos (which I have appealed multiple times), my account had gotten a strike, and is now in "bad standing." I've appealed this decision again, but it could take up to a month to get a response, and the strike on my account lasts for six months.
The biggest pain in the butt about this is that I now can't upload a video which is longer than fifteen minutes. Now, anyone who knows me knows how hard it'll be for me to limit myself to fifteen minutes when I talk about video games, so this is going to be a challenge, and I'm going to have to adapt and make the best of it.
While my account is in bad standing, I'm going to move primarily to recording/streaming on Twitch for the time being. What'll happen is if I'm recording video for a game, it'll be live on Twitch while I do so. I'll then save the video as a highlight and export that video in 15 minute chunks to YouTube. This way, if you wanna watch the whole uncut video, you can, but if you still wanna use YouTube, you can.
I'm also, crazily enough, going to buy myself a stopwatch. No kidding. Brevity is not something I've always been the greatest at, but now that I know I wanna limit these sliced up videos on YouTube for the time being, it might be good practice.
So there could be some positives coming out of this. More use of Twitch — which will be great for some folks — and more practice being more direct and punctual. The downside is, to try to avoid further copyright issues, I'm either going to turn the music in games really low, or off entirely. This makes me really sad because I LOVE gaming music, but I also love not dealing with pains in the butt like my current issue with YouTube.
Therefor, until this strike is lifted off my account, I'll be doing more videos on Twitch. Now if the Twitch thing doesn't work out for whatever reason, I'll find another solution. This is just an experiment for the time being. I just wanted to keep y'all in the know about what's going on. If you have any questions or suggestions, I am all ears, so hit me up in the comments. Thanks for visiting and watching folks!