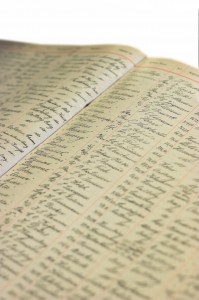 Hey y'all, just chiming in because — thanks to Space Sector and SpaceSimCentral — I've been learning about new space games I'd never heard of before, and wanted to give credit where credit was due. I also wanted to keep y'all in the loop, in case you missed the mention of these on the other sites. These include:
Galaxial – An open 2D strategy game
Novus Aeterno – A spacey MMO
Deep Space Settlement – A real-time empire building strategy game
Saturn IV – A space combat game
Void Destroyer – A tactical space combat game.
Galactic Patrol Pirates – A spacey RTS currently looking for beta testers.
Another I found on Kickstarter! Rubicon – A neat looking mix of Mechwarrior and Elite?!
One more guys! Fairspace Genesis – Another spacey MMO, this one is free right now. Thanks ehxo!
And another besides! StarLife – An indie 4X game that's still in alpha.
These have also been added to the list. Now, I try to find all the games I can on my own, but since I'm one guy, I'm asking for help as well. ;)
If you're a developer of a computer-based space game (i.e. not for mobile or consoles, sorry), and your game isn't on my list, I invite you to contact me so I can help promote your game. I also have a forum thread dedicated solely to new game announcements and news updates for your use. I'm all about spreading the spacey game love here, and while I'd like to think do a fair job on my own of finding new games to cover, I'd do a better one with some help. ;)
Thanks guys, for visiting and reading! :)