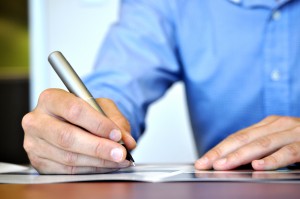 Friends, as you may know, next week on the podcast, the topic will be "Can You Go Home Again?". For this show, we'll be each playing some games from when we were twenty, and talk about whether they held up or not.
How would you like to join the discussion?
Basically, what you have to do is (ideally, if you can) revisit a game you played when you were twenty, enough to get a feeling as to whether it held up or not. Once you feel ready, write in to us at hail@spacegamejunkie.com and tell us your nostalgia story, such as how much you loved the game at the time, your memories of playing it, whether it holds up to your rose-tinted glasses, all that sort of stuff. :) 
You have until Sunday night, 1/21/18, at midnight to submit your story. We'll then go over the applicants and whoever tells the best story will win their choice of a game from a list I have of a lot of games for contests just like this one. ;)
Thank you for your participation, and good luck!
Also, thanks to Spaz for the idea, it's a great one!