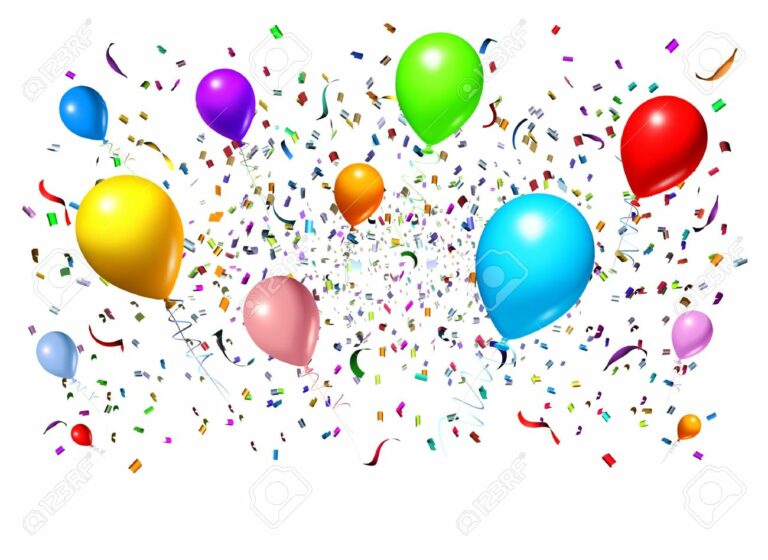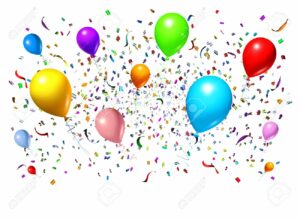 Hey Friends!! I'm so excited because in a couple of weeks, this site will turn five years old! OMG YAY! Space Game Junkie has brought me nothing but joy, helping me discover new friendships, new games, and new experiences that I'd never have done without this site. Therefore, on Monday, 8/15/16, I'm going to take the entire day off to stream a variety of stuff for y'all, starting at 9 AM in the morning! The tentative schedule includes (all times are Pacific, by the way, and this could change as I might have better ideas going forward):
8:00 AM – Streaming the Worst Games of the Last Five Years (Vote Here)
12:00 PM – Break
1:00 PM – Streaming the Best Games of the Last Five Years (Vote Here)
I'll be giving away random keys throughout the day to those who stop by and join in the fun, so please stop by so I can give you something. ;) Please also feel free to join me om Mumble!
So I hope you can join me for what I hope will be a very busy and fun day of streaming all kinds of fun stuff. Please let me know if you have any questions, and thanks for your time!
PS. Don't forget I've a contest going to try and hit 5,000 subscribers as well!