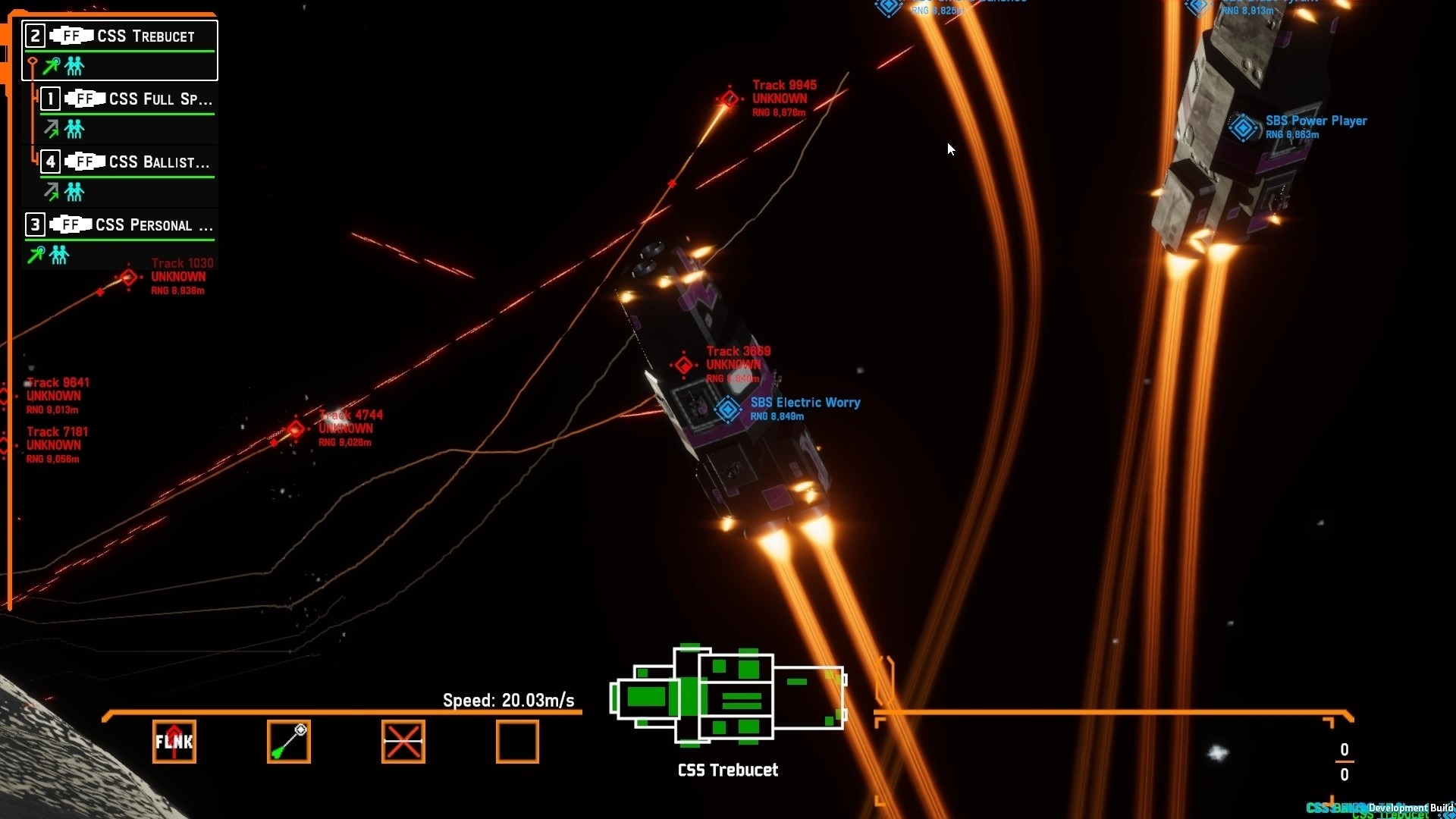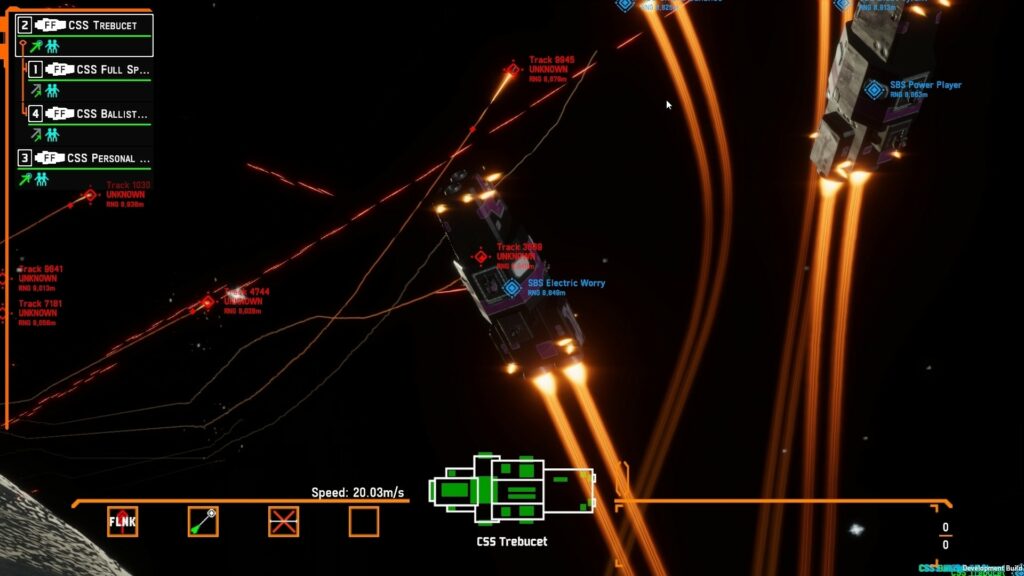 Welcome to this week's podcast, my friends. Before we begin, let me apologize for the audio this week. After unplugging everything this past weekend to dust out the PC, Windows audio had a FIT, and I had to reinstall VoiceMeeter and everything. I THOUGHT I'd had everything working properly before the show, but that wasn't the case, so the sound is a tad wonky. I will try to fix it by next week. Thanks for your understanding.
This week, Jim, Spaz, Hunter and I sit down with Mazer of Eridanus Industries to talk about their upcoming tactical space combat game, NEBULOUS: Fleet Command! We had a very fun time talking about the time, how Mazer's time in the Navy is improving the game's development and much more. It's a really fun show and we hope you enjoy it.
Podcast: Play in new window | Download (Duration: 1:19:18 — 54.4MB)
Subscribe: Apple Podcasts | Google Podcasts | Spotify | Amazon Music | Android | Stitcher | RSS | More
Next week on the show, we'll be talking pricing and entitlement! As always, if you have any questions or comments, please drop them in the comments below, email us at hail@spacegamejunkie.com or hit us up on the forums.
Miscellaneous Items