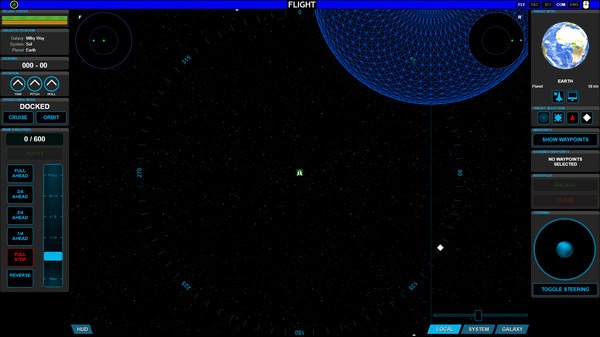 Hey friends, welcome to this week's podcast! This week, Jim, Spaz, Hunter and I welcome back David Hernly of Mythric Studios to talk about his upcoming multiplayer starship bridge simulator, Starship Horizons! We actually play the game while we talk to, so hopefully it's not too annoying for folks wanting to listen solely to the audio. The video is available below if you'd like to watch it instead. The game, and the chat, were both a lot of fun!
Podcast: Play in new window | Download (Duration: 1:06:52 — 45.9MB)
Subscribe: Apple Podcasts | Google Podcasts | Spotify | Amazon Music | Android | Stitcher | RSS | More
Next week we'll likely talk about the year ahead as 2021 will have sprung upon us!As always, if you have any questions or comments, please drop them in the comments below, email us at hail@spacegamejunkie.com or hit us up on the forums. Have a safe and happy new year y'all!