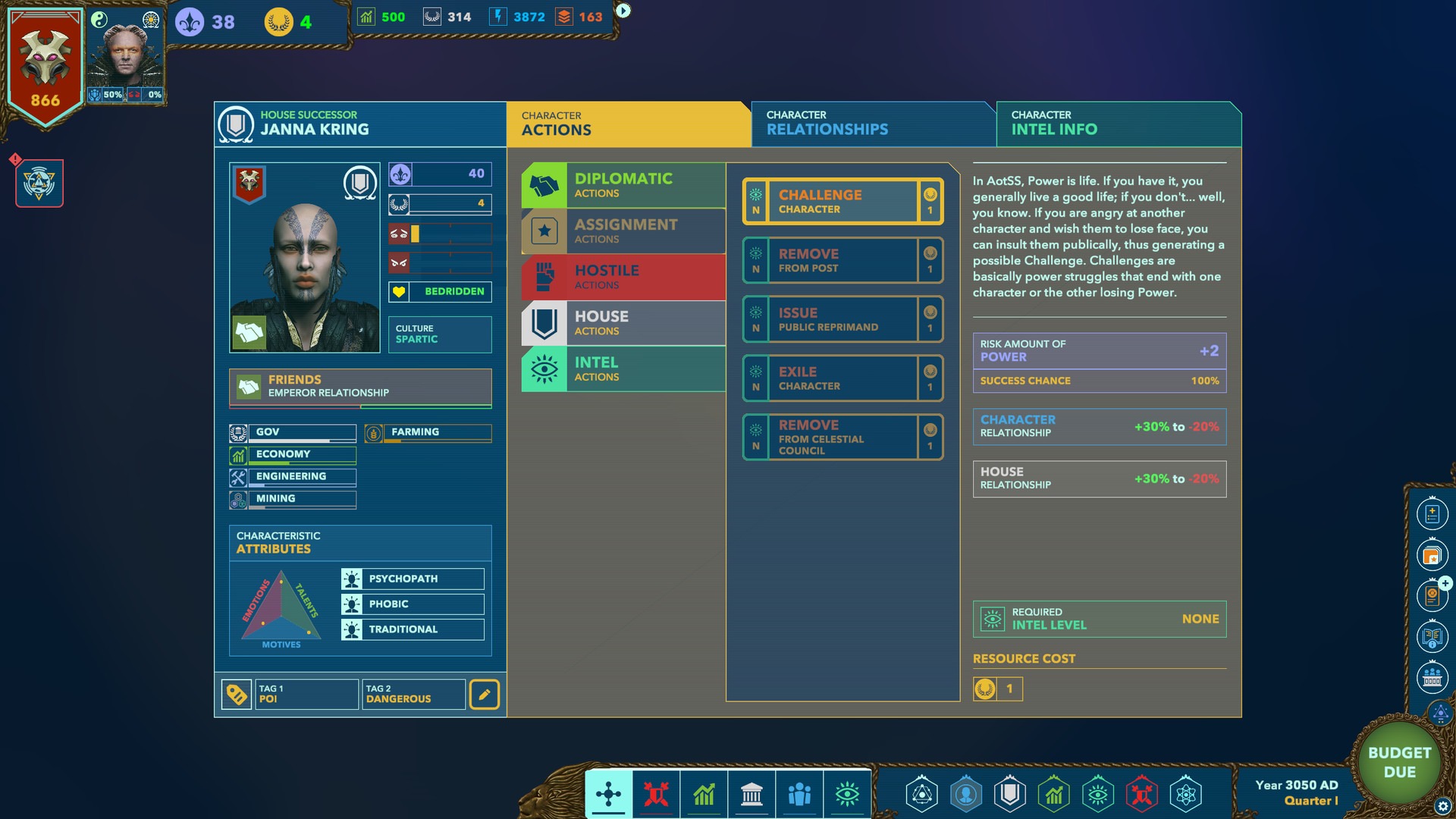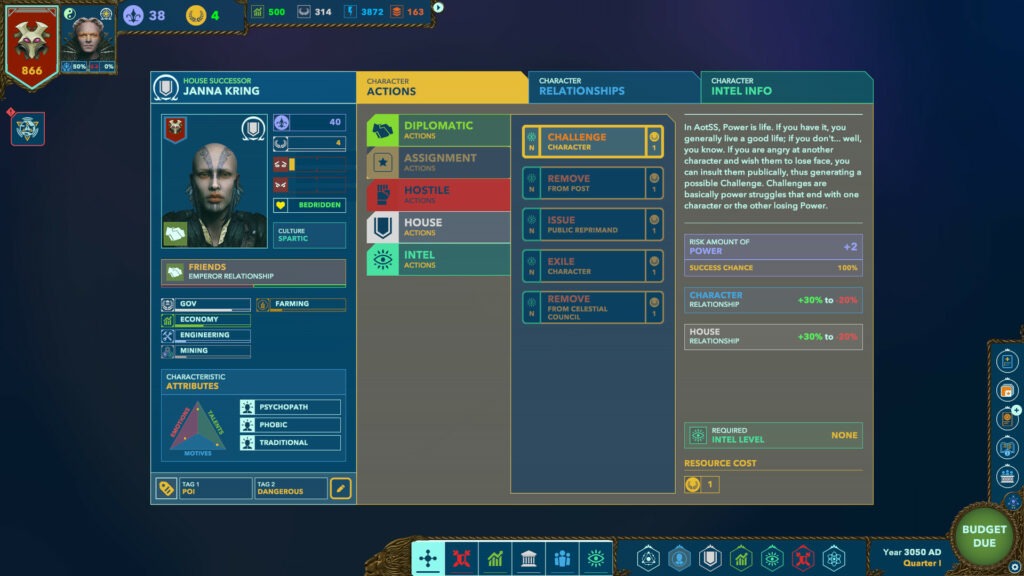 Hey friends, welcome to this week's podcast! This week, Jim, Spaz, Hunter and I welcome back Steve Hawkins from KatHawk Games to talk about Alliance of the Sacred Suns, the Emperor-focused, character-driven grand space strategy game that's currently running a Kickstarter! We talk about the game a LOT, as it has a lot of wonderful moving parts, but also Kickstarter itself. It's a really fun show, and it's a great game, so please check out their Kickstarter!
Podcast: Play in new window | Download (Duration: 1:25:09 — 58.5MB)
Subscribe: Apple Podcasts | Google Podcasts | Spotify | Amazon Music | Android | RSS | More
We're off next week, but we'll be back in two weeks with the developer of Starship Horizons! As always, if you have any questions or comments, please drop them in the comments below, email us at hail@spacegamejunkie.com or hit us up on the forums. Thank you for listening, and enjoy the show!